Making Music with Cicadas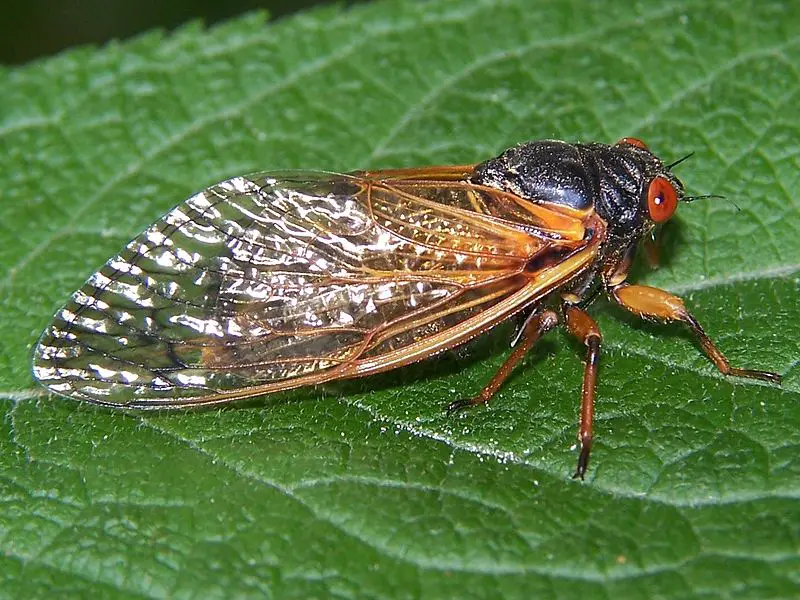 If you've been following the world of bugs, you'll know that after 17 years, billions of cicadas will emerge from the ground in the northeast US and start buzzing like crazy. This will provide a once-a-generation chance for certain people to study the music of insects. From the New York Times:
Plenty of people are getting itchy over the impending cicada emergence, which will soon bring a deluge of noisy, affection-starved insects predicted to number in the billions – yes, billions – out of the ground during the coming weeks as part of a 17-year gestation cycle. But for the composer, jazz improviser, author and philosopher David Rothenberg, all the buzz about the cicadapocalypse is music to his ears — and timely promotion for his new book and CD.
Mr. Rothenberg, a professor of philosophy and music at the New Jersey Institute of Technology, has long been fascinated by the way animals use musical sounds to communicate. He has explored the subject in two books,"Why Birds Sing: A Journey Into the Mystery of Bird Song" (2005), which served as the basis for a BBC documentary of the same title; and "Thousand Mile Song" (2008), which considered whale song. In another book, "Survival of the Beautiful: Art, Science and Evolution" (2011), Mr. Rothenberg mused on the function of beauty in the animal world.