Marilyn Manson Gets Another TV Gig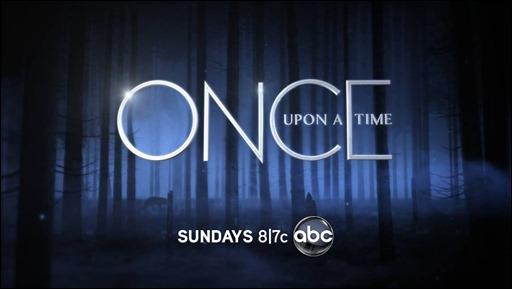 First, it was cameos in Californication and Eastbound and Down. Now Mr. Manson will show up in Once Upon a Time, the ABC fairytale drama.
The episode, coming next month, will voice The Shadow, a character that first appeared at the end of season two.
More details at The Hollywood Reporter.