Marilyn Manson Poses with His Dad for Paper Magazine
I've had my picture taken with my dad countless times–but none of the pictures look quite like the photo of Marilyn Manson and his father that appears in Paper magazine. Yes, that's the same publication that broke the Internet with Kim Kardashian's ass. And apparently, this was Dad's idea of a surprise to his little boy.
Read more about what's happening here at Loudwire.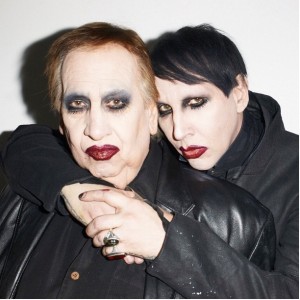 And while we're on the subject, here's the best/worst cover of "The Beautiful People" ever. (Via Metal Injection)