Master of Poopers: A toilet shaped like Metallica's Lars Ulrich
Warning: This cannot be unseen. OH GOD! MY EYES! FOR THE LOVE OF ALL THAT IS HOLY, WHY WOULD YOU DO SOMETHING LIKE THIS?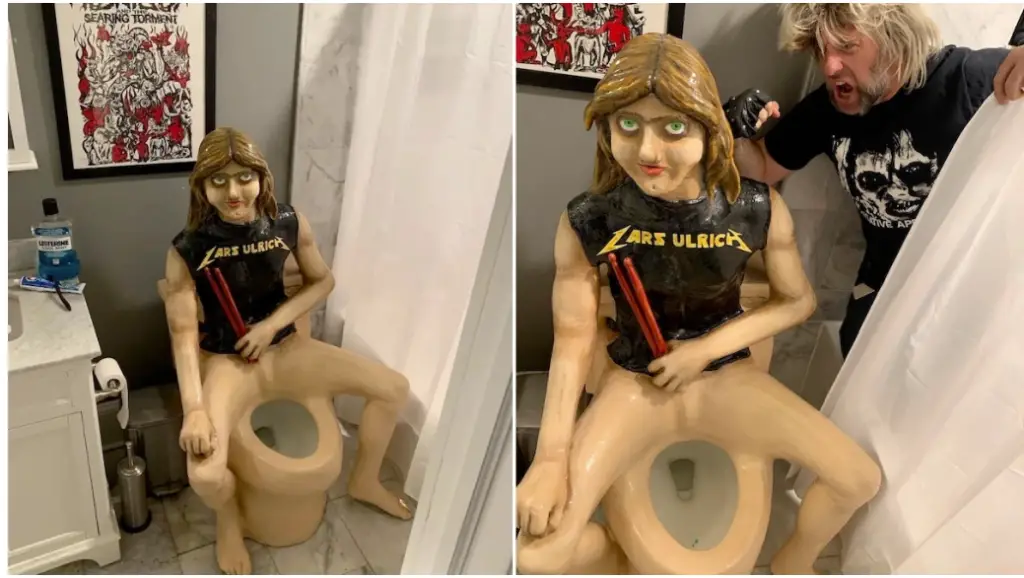 This is real. I shit thee not (sorry.)
Prince Midnight is an interesting dude. Earlier this year, he made a guitar out of his dead uncle's bones. Now he's made a detour into bathroom plumbing fixtures and…well, you can see for yourself.
If you missed the guitar, here it is.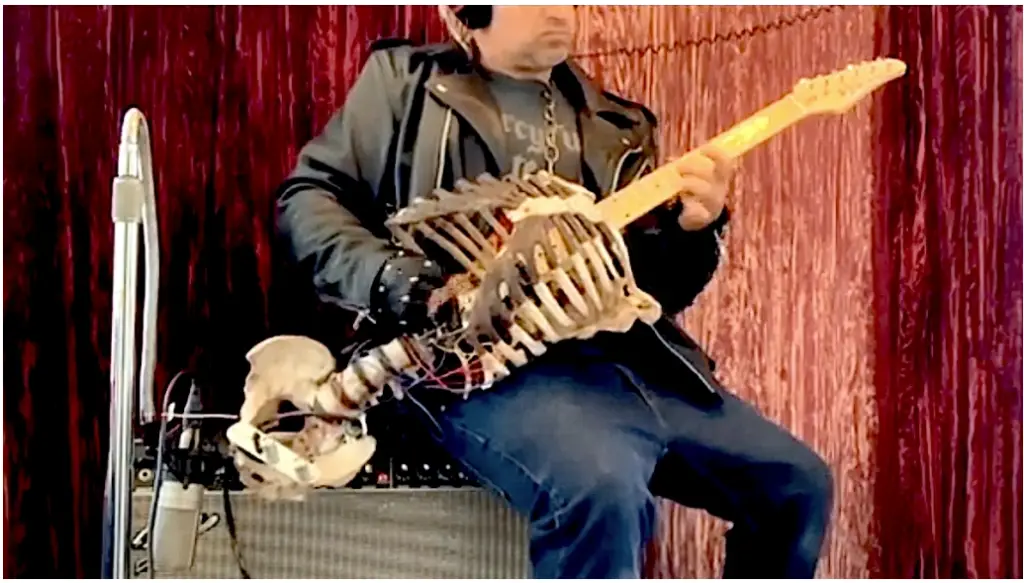 (Via CoS)