Meet the Official Penis Piercer of Lenny Kravitz
In case you missed the week's biggest music story, Lenny Kravitz's leather pants split open whilst he was performing onstage in Sweden, thereby advising everyone in attendance that he had gone commando that day. One of the more interesting aspects (or so I'm told) of Little(ish) Lenny was that he was pierced: a gold hoop set with a diamond from one of his late mother's earrings.
I did not make that up. Family jewels next to, er, family jewels.
Your next question might very well be "Did Lenny do this himself?" To which the answer would be "No."  Meet Elayne Angel, the professional who provided what's known as a "pubic piercing," which is created at, er, the root of the matter.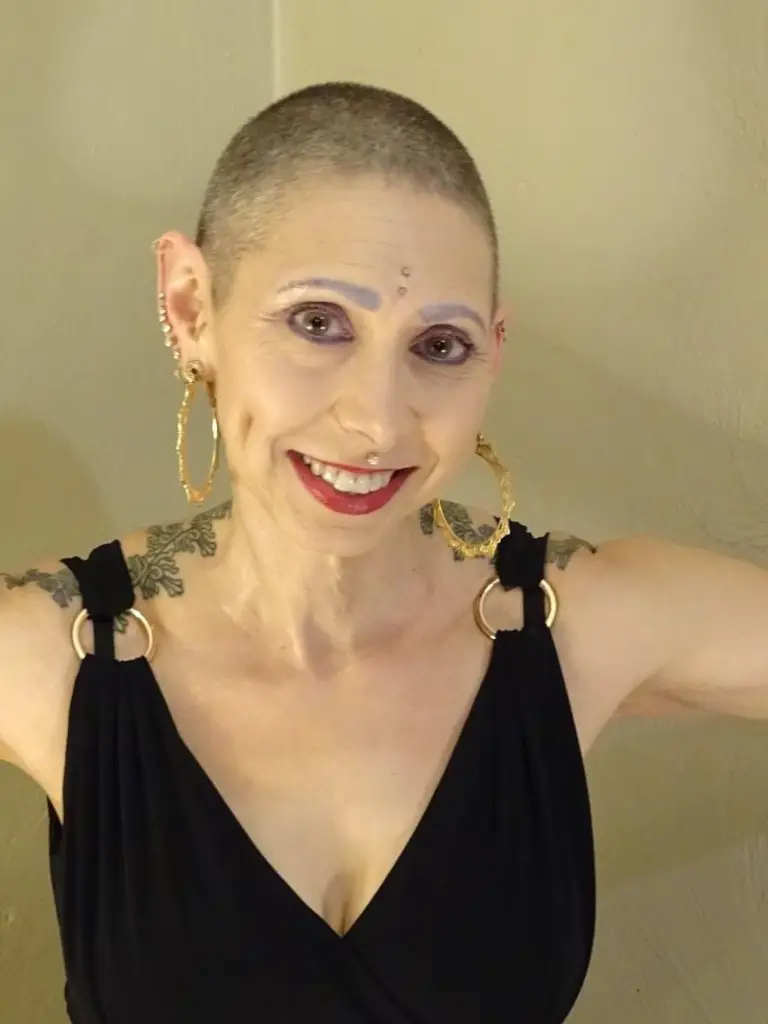 Ms. Angel is, as you can probably tell, very much into piercing. In fact, if you're rich and famous and feel the need to have a Prince Albert, chances are you call her–if you can get an appointment. That's unlikely since she's booked solid for the rest of the year. The Lenny Incident only amped up her business. She spoke to Irish radio.
If you're interested in learning more, I suggest picking up Elayne's book, The Piercing Bible.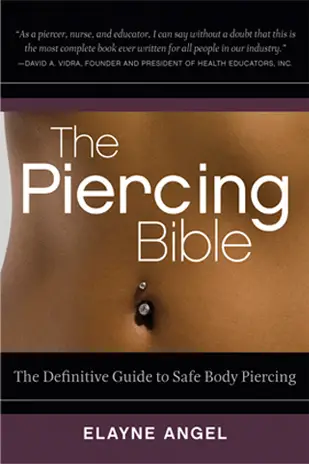 Meanwhile, business has also been brisk at Exotix Studios in Toronto where an employee cryptically named Six told Mashable:
Though guys have lined outside the shop to get one, Six says that he's turned most of them away after the shop's mandatory consultation.
"There's a low success rate with the pubic piercing," he says of the difficult procedure. "We have to feel round for the divot and soft spot there and it has to be wide enough to pierce. For some people, it's more of a hill than a valley and others, it's flatter."
"You have to have the perfect anatomy for it," he says.
Which apparently Lenny Kravitz has.
As for the other more recent Penisgate photos, rumours are that Lenny's people are looking to sue those who took pictures of Little Lenny and then published them.
If you need to know more, please consult this article. And can someone please ask my wife to stop talking about this?