Member of Calgary Indie Band Women Dies in His Sleep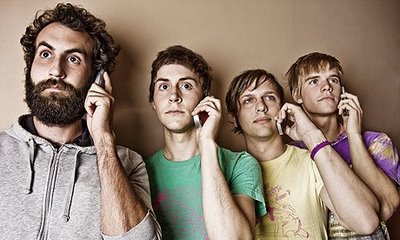 It was about a year ago that indie fans (including me) were raving about a Calgary band called Women which had just released a terrific album called Public Strain.
But then the strain became very public and the band broke up (or at least when on an indefinite hiatus) a new months after a fight onstage at a show in Victoria BC on October 29, 2010.
Tuesday, guitarist Christopher Reimer died in his sleep. No cause of death has been made public.