Michael Jackson's Recording Engineer Has a New Book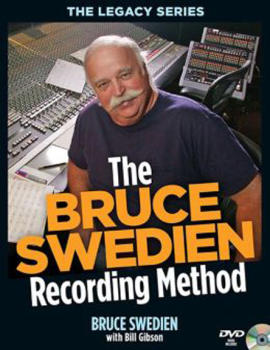 Whatever you may think of Michael Jackson the person, there's no debating his genius as an artist. How did he make those brilliant records?
Well, he had a lot of help from some very clever people. Producer Quincy Jones is one. And recording engineer Bruce Swedien is another.
Bruce has a new book called The Bruce Swedien Recording Method that sounds like it will be great reading for music nerds, studio rats and audiophiles. Read more about it at CNET.