Might There Be TWO U2 Albums in 2013?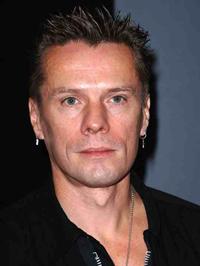 Larry (not the U2 guy, another one) has been monitoring the situation. He helpfully provided this link to an Irish site that offers details on an interview Larry (the U2 guy) gave to Irish Radio.
Here's the relevant bit:
Hopefully what we will be able to do is release September this year and shortly afterwards, release again. That's what we want to do.

We are working with [producer] Brian Barton at the moment of Dangermouse, no will.i.am is not there, just Mister Mouse!

We have been working for the last couple of years mostly in Ireland which has been great, we have been here for a long period of time. There's lots of music which is great.
Could this be parsed to mean that there are two U2 albums in the pipeline? Could happen. Remember how Zooropa quickly followed Achtung Baby? And let's not forget the surprise of The Passengers, either.