Missed the Smashing Pumpkins/Metric show in Toronto? Here are some pics.
Once again Andrei Chlytchkov was dispatched to cover another big show as an official photographer. Here's what he captured when the Smashing Pumpkins played the Scotiabank Arena in Toronto on August 8.
First up was Metric. Nice hometown appearance, no? New album coming next month, too. They tore through nine songs.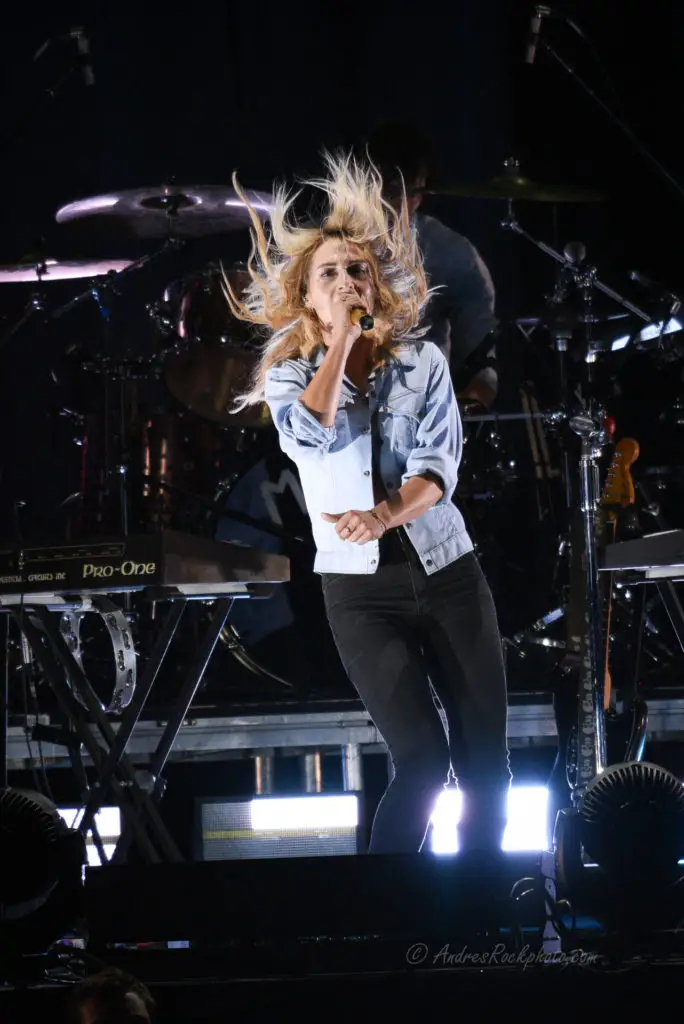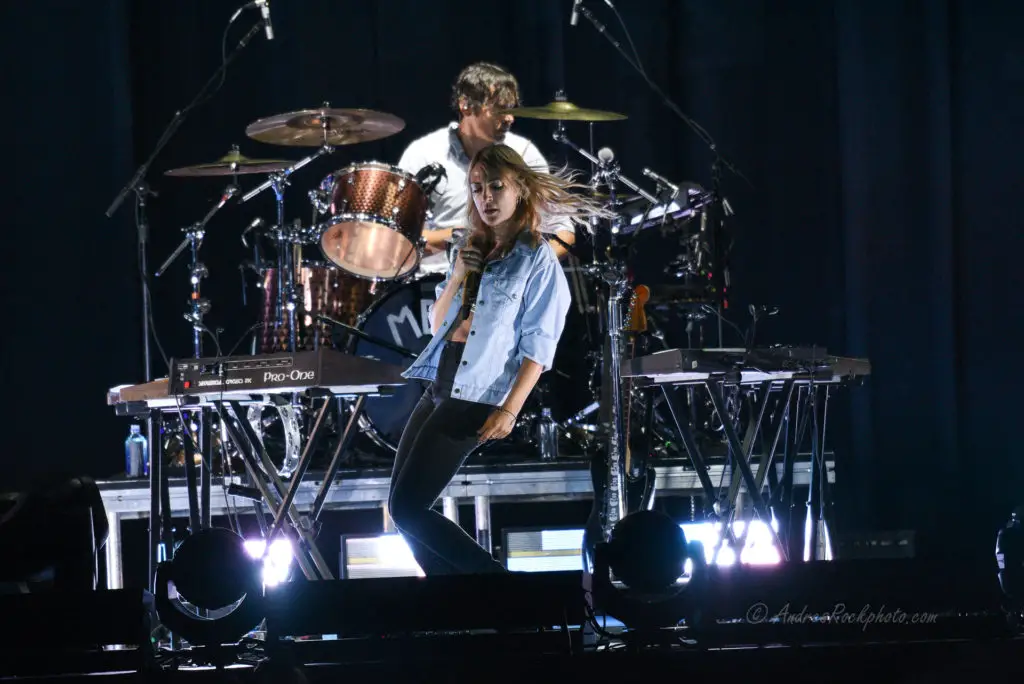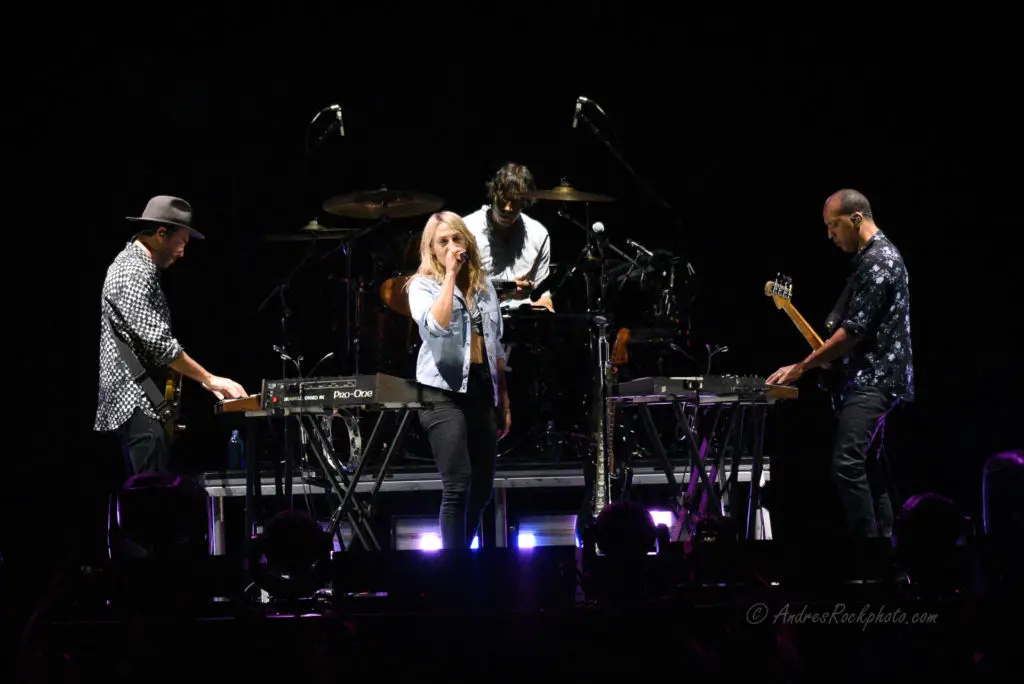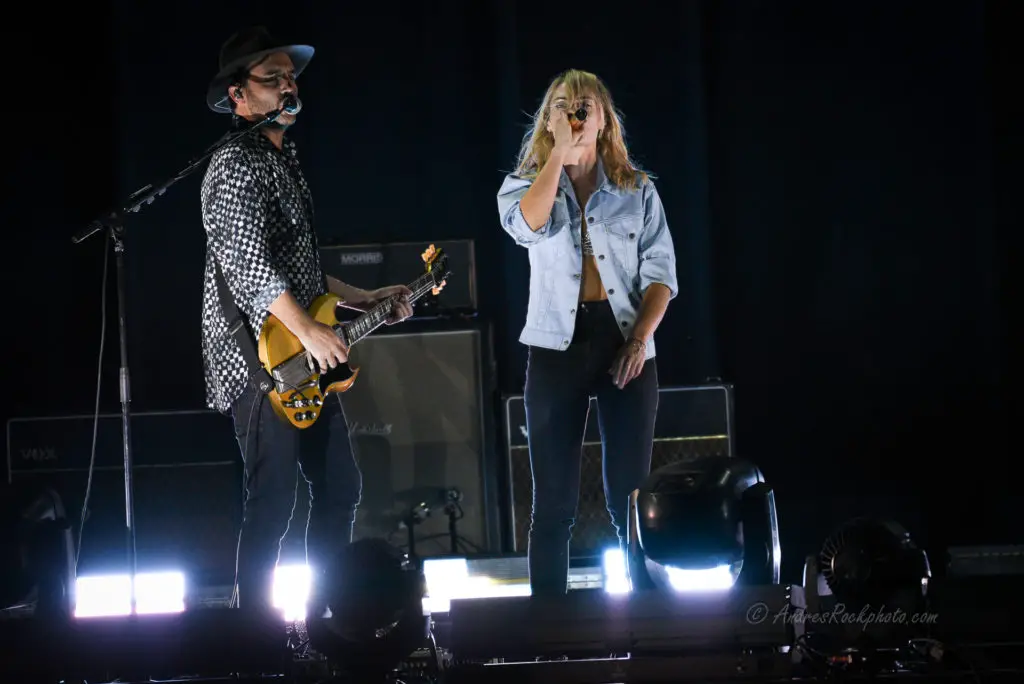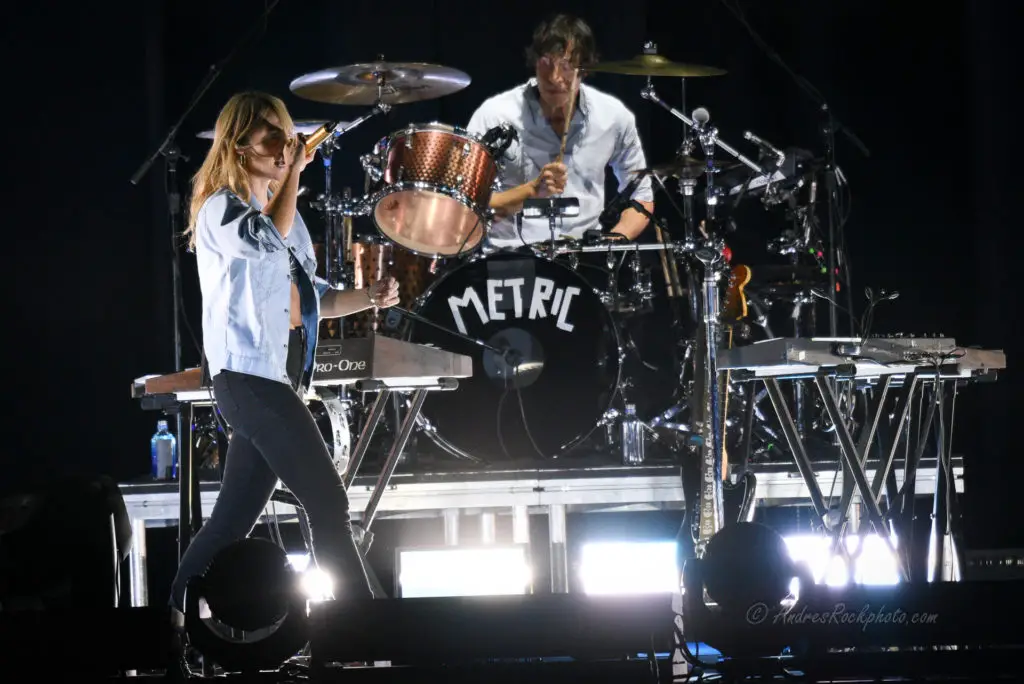 Then came the Pumpkins. Billy entered from between the curtains to play a solo acoustic version of "Disarm." Then the whole band joined him to run through a ton of Pumpkins hits along with covers of "Space Oddity" and "Stairway to Heaven." The full set featured 31 songs. Wow.