Mixtapes for Oppressed Indonesian Punks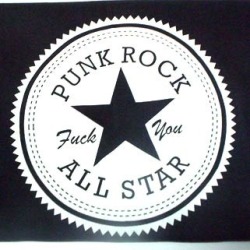 If you haven't already, take some time to read about the "re-education" campaign against punks in Banda Aceh, Indonesia. Chances are you found this to be rather disturbing, to say the least.
A Seattle-based punk label called Aborted Society is asking fans to make up some mixtapes (cassettes or CD-Rs) which they will then forward to punks in Indonesia.
It's a nice showing of solidarity that will no doubt mean a lot to those kids. On the other hand, it could just enrage the same dopes who insisted on launching this crackdown in the first place. Knowing what I know about certain parts of Indonesia, I wouldn't put it past them.
If you'd like to participate, you can get all the details here.