More Connected Cars from the LA Auto Show
If you're of a certain age, you'll remember cars with nothing more than a push-button AM radio that pumped out tinny sounds through a speaker installed underneath a perforated section on top of the dashboard.
I remember when I bought my first after-market audio unit: an under-dash Roadstar cassette player. "Why did you waste your money on that?" my dad shrieked. He never did get it. Still doesn't.
That era feels like it happened centuries ago. And given what we're seeing in new dashboards at the LA Auto Show, it might as well have been.
First, check out the new version of Kia's Uvo system that not only provides all kinds of entertainment but vehicle diagnostics.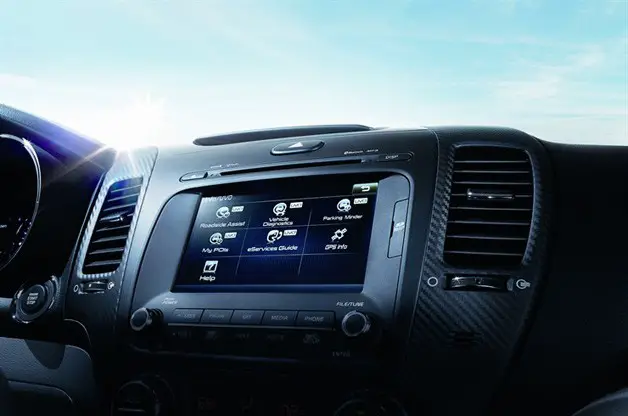 Then there's Lexus' Enform system. The LS 600h L hybrid comes with its own app that interfaces with the car directly. This is the first use of this technology that I can recall seeing.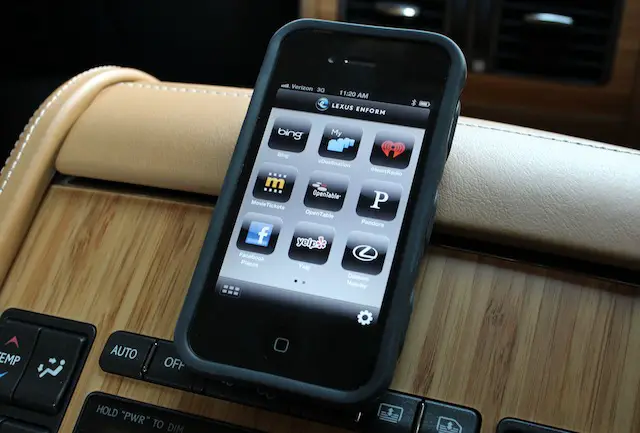 Again I ask: What's traditional terrestrial radio doing in this space? Hmm?