More Details on the U2 Management Change–and the New Album That's Coming in April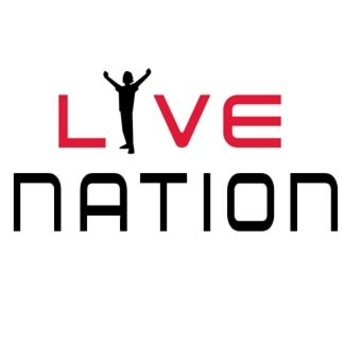 In case you haven't heard, plans are being made to sell Principle Management–U2's management company headed by Paul McGuinness–to Live Nation.  Maverick, Madonna's management group, is also involved in the sale.  When the dust settles from this $30 million deal, U2's new manager will be Guy Oseary, the same guy who runs Madonna's career.  (Read my early take on things here.)
When it comes to the rarified air of top-level rock'n'roll management, it doesn't get any bigger than this. Naturally, everyone wants to know more.  Billboard has been on the story since it broke.
According to executives familiar with the parties' plans who spoke with Billboard, Live Nation's deal to acquire Principle and Maverick is valued at $30 million, and has not been completed. Under the arrangement, McGuinness would become chairman of Principle Management, while Oseary will assume day-to-day management of U2, as he has already for several months, Billboard has learned.
[…]

The two companies will be housed under Live Nation's management arm Artist Nation, a division of the company that manages more than 200 artists…
[…]
Such recent waves of consolidation in the management space suggest efforts for thought-leading executives like Oseary, [Justin Bieber manager Scooter] Braun and [former Lady Gaga manager Troy] Carter (who appeared in a Billboard cover story this past April) to leverage their clients' combined clout for better negotiations with digital service providers and more fluid investments.