More More From the Inbox, 31 March 2013: Shotgun Jimmie, Soft Bullets, Zolas, Reputante and Khaled Djani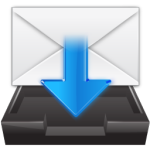 By Scott Jones
Artist: Shotgun Jimmie
Album: Everything, Everything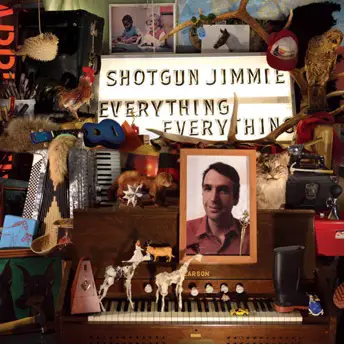 This road-weary band has got it going on. The opening track to their "Everything, Everything" release is so deceptively short that it leaves listeners wanting more of its buzzing, British backbeat, and that is a sign that the choice of this tune as their leadoff was a good one. It's a statement comparative to Elvis Costello's dynamic"Welcome to the Working Week" from his landmark "My Aim Is True" LP. Would you shut off the turntable after tasting that quick opener? Absolutely not. Gotta keep 'em wanting more.
Sounds like: A 21st-century pub-rock frenzy in a bottle.
Link/Listen/Watch:
Artist: Soft Bullets
Album: Hyperreality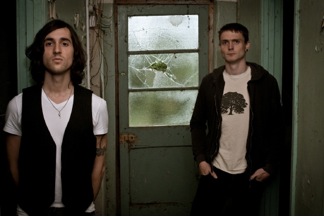 It seems these days a lot of young musicians want to spin their own, modern take on 8-bit fever. And lyrically, this tune touches on a lot of similar themes to the classic games where the lone, young warrior is the town/country/world/galaxy's only hope of survival. It's a highly-inspirational message of empowerment that only requires the A and B buttons to understand.
Sounds like: Post 8-bit neo-soul
Link/Listen/Watch:
Artist: The Zolas
Album: Ancient Mars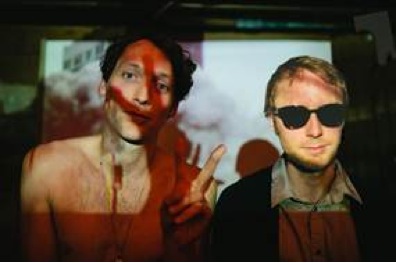 The Zolas are a group capable of flashing back to the days where you'd have to use a boombox to hear a kick-ass July pop-rock number, long before we could all just throw them on a portable MP3 player. To add to the coolness of this cut, there's a certain White Stripes-country-vibe about it that combines the carefree nature of their lyrics with the seriousness of their music
Sounds like: Summertime stompin' on the wooden boards.
Link/Listen/Watch: Stream it at Soundcloud.
Artist: Reputante
Song: "Lock Me Up"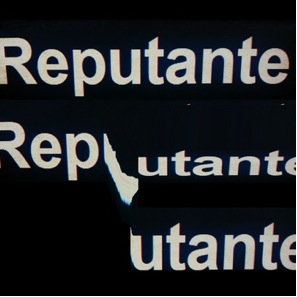 No one should be allowed to say that the loving relationship between synth-pop and post-punk died with The Cure's seminal "Disintegration." The production values scream Ian Curtis and Robert Smith's finest work from start to finish with their track "Lock Me Up." If you've any appreciation for low-key night jams, or even a low-key jam to walk to school to, set the volume to the maximum for this one.
Sounds like: Soft post-punk that won't make you get committed.
Link/Listen/Watch:
Artist: Khaled Dajani
Album: LUCI
Not to detract from Khaled's work as a musician, but it certainly helps his cause as a truly diverse musician having modern artist Nolan Smith on his side for this excellent thinker's piece of a song and music video. Mr. Smith likes things that move: People, cars, animals, machines, and in this case: the television. Check out a film by David Cronenberg called "Videodrome" to understand what I mean here: TV can make a lot of people, indeed, go mad. Hopefully, there will be more collaborations between Nolan and Khaled in the very near future.
Sounds like: A warning that too much TV may not be a good idea.
Link/Listen/Watch: