More Music from the Inbox, 02 January 2013: Maitland, The Shilohs, Torkelen, The Belle Game and Phosphorescent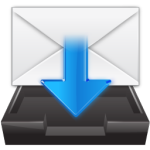 [In an effort to keep on top of everything that comes into the Inbox, Scott Jones has joined the team to help with the double distillation process of record reviews. – AC]
Artist: Maitland, "Drop Down"
Album: From a Cabin in the Woods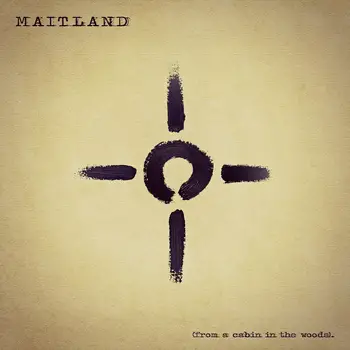 Some serious neo-psychedelia is present throughout their track "Drop Down", one of the five songs copped from their recent five-track EP, reminiscent of reverb kings The Flaming Lips, and even a little bit of Blind Melon in the mix.
Sounds like: A thought-provoking, sonic whirlwind that should be played outside of a cabin at night in the summertime. Just like in the video.
Link/Listen/Watch:
Artist: The Shilohs, "Crash Avenue"
Album: So Wild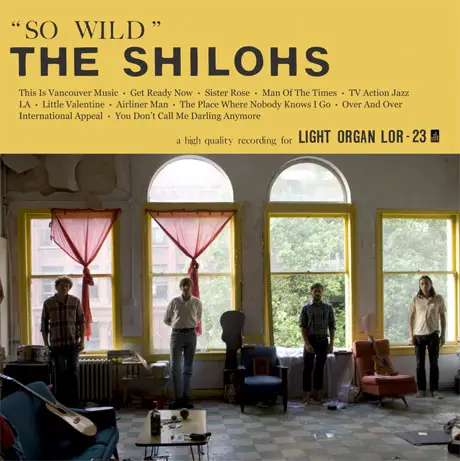 The debut record from the Vancouver outfit is a refreshing and tasty update on classic power pop, with upbeat percussion, peachy vocal harmonies, and happy (are they ever!) rhythms a la Big Star, The Heartbreakers and The Flaming Groovies; "Get Ready Now" is no exception to this West Coast act's game plan.
Sounds like: Bouncy, late '70s power pop, but with slightly better hair.
Link/Listen/Watch:
Artist: Torkelsen, "The Future"
Album: Torsnes Beats, Volume 2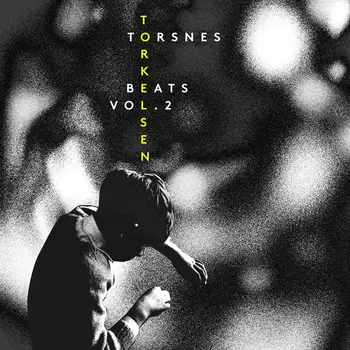 Have you ever been a fan of NES games with a lot of driving involved? Like Rad Racer? Now give it a shot while pumping up the aptly-named "Travels" on your stereo. Torkelsen, a Norwegian by origin, gives his own spin on a broken, jazzy coffee-house groove that sounds like an 8-bit classic.
Sounds like: Trip-hop meets hard bop meets coin-op.
Link/Listen/Watch:
Artist: The Belle Game, "Wait Up for You"
Album: Ritual Tradition Habit
The reverb-soaked vocals of Andrea Lo, coupled with the powerful, yet serene keyboards providing an emotional backdrop of sound, evoke the beginning of a black and white movie that begins in super-slow-motion, but gradually build up into a world of joyous Technicolor.
Sounds like: Pleasant indie pop that can be used as a substitute for the traditional morning coffee to jump-start your day.
Link/Listen/Watch:
Artist: Phosphorescent, "Song for Zola"
Album: Muchacho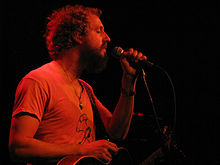 Matthew Houck's cut "Song for Zola" has a sound which is very reminiscent of Bob Dylan's work with Daniel Lanois in the late '90s, both vocally and musically. He also seems to channel the late, great Johnny Cash with his "Ring of Fire" homage twice repeated within its lyrics.
Sounds like: A unique brand of alt-country that commands anyone's attention who has ever wanted to know what love on the desert plains really is.
Link/Listen/Watch: