More Music from the Inbox: 03 December 2012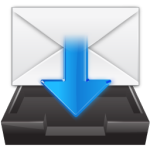 Today I have to figure out why my new network printer isn't showing up on my network. Why do things have to be so complicated? At least I have some tunes to listen to while I swear at the Netgear swith that seems to have a dead port. Juliette Jagger reports.
Artist: Marble Lion, "Old Man"
Album: Foliage EP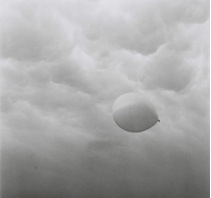 This is a really cool pairing from Montreal based band Marble Lion. The song has a really sparse, hair-raising quality to it, while the video, which is footage of some sort of marching band half time show, almost has a militaristic quality to it. It's a strange contrast; it's graceful and rigid all at the same time.
Sounds like: Goose bumps surfacing.
Link/Listen/Watch:
Artist: The Standstills, "Jesus"
Album: Pushing Electric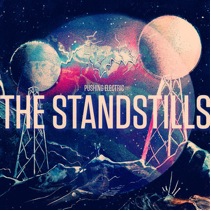 Even though they're from Oshawa, Ontario, this band's got a whole lot of southern soul. They've got these riff heavy hooks, but totally rock the same kind of gnarl and intensity some of the 90's industrial and metal bands did. Really cool sound.
Sounds like: Southern metal?
Link/Listen/Watch:
Artist: The Damn Truth, "Too Late"
Album: Dear In Headlights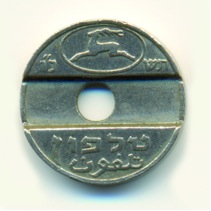 This band is classic rock sweetness through and through – massive, buzzing guitars, and sexy, aching vocals.
Sounds like: Soul healer!
Link/Listen/Watch:
Artist: Sophie Auster, "Run Run Run"
Album: Red Weather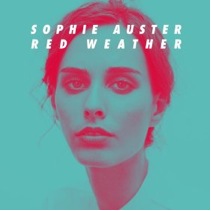 The appeal of song like Sophie Auster's "Run Run Run" is all in the words – diction, pronunciation, rhythm, speed, and she absolutely nails it to the wall.
Sounds like: Howlin for you.
Link/Listen/Watch:
Artist: Superhuman Happiness, "See Me On My Way"
Album: Hands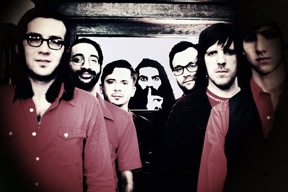 Superhuman Happiness is a great name for this band because they have the most contagious movement inducing 60's funk flavored horn section, and these breezy, elevating pop vocals, that just feel good.
Sounds like: A funky Foster The People
Link/Listen/Watch: Stream it here.