More Music from the Inbox: 05 October 2012
Just in time for the long weekend, here are more fresh tunes direct from the double-distilled filtering process that works 24/7 at this site. Final judgement is rendered by Juliette Jagger.
Artist: The Mohawk Lodge, "Faster Than You Can"
Album: Crimes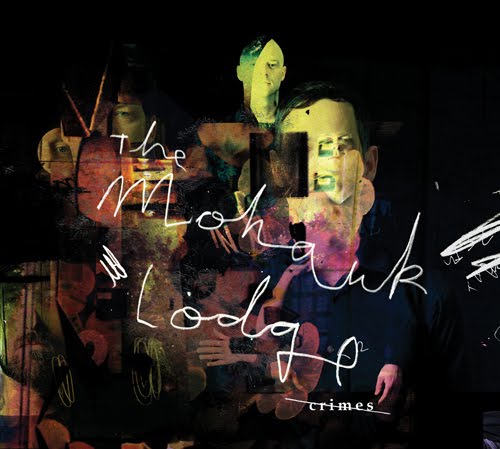 The Mohawk Lodge churns out anthemic hooks that just retch like a hurt'n heart. Havdale's voice has a richness to it that's kind of rough around the edges and pulls this feeling of big open darkness out into the light.
Sounds like: "Love is a black hole."
Link/Listen/Watch
Artist: The Dirty Nil, "Little Metal Baby Fist"
Album: Single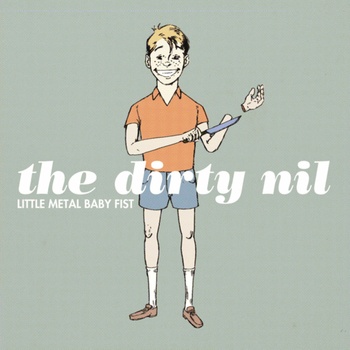 This is the kind of abrasive pop punk that caused me to fall in love with rock and roll as a teenager in the first place – we're talking flailing around in mosh pits and screaming till your throat is raw.
Sounds like: Strain, strain and a teenage brain.
Link/Listen/Watch:
Artist: Milo Greene, "What's The Matter"
Album: Self-titled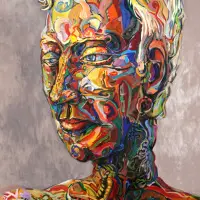 "What's The Matter" feels like that familiar and subtle rising sense of emotion, that often swells up in your chest right before it peaks and spreads sadness throughout your body like a glowing wildfire.
Sounds like: Indie-rock gentility.
Link/Listen/Watch: Stream it here.
Artist: Model Society "Sunday Morning Calling"
Album: Single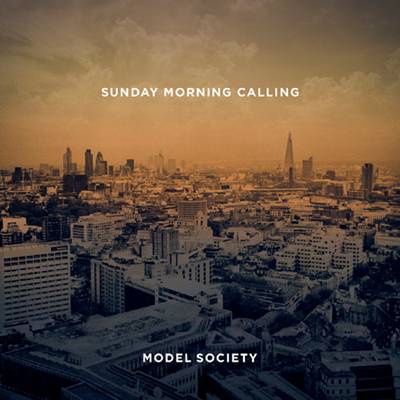 I like anything with a British twist – that's common knowledge – but even though Model Society wear their influences pretty apparently on their sleeves, this London band does a great job of reviving the classic Brit punk rock sound and it's ideals, which lends itself to "social commentary and satire on suburban life," but done for the modern day.
Sounds like: Classic Brit rock.
Link/Listen/Watch: Stream it here.
Artist: Asif Avidan, "One Day / Reckoning Song" (WANKELMUT Remix)
Album: Single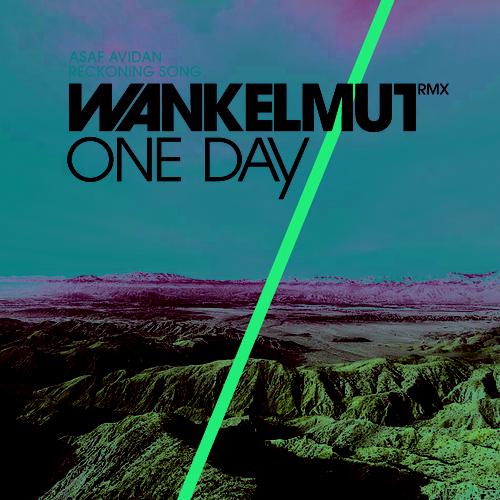 Lines like "one day baby we'll be old, think of all the stories that we could have told," bottle the feeling of being carefree and careless youth, not giving a shit past the fact that your arms are wide open and you know love, even if sometimes things feel bad, most of the time they feel really, really good.
Sounds like: Carpe diem, carpe diem.
Link/Listen/Watch: