More Music from the Inbox: 06 August 2012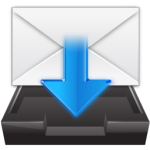 I'm still in South Korea where they're having their hottest summer since 1994. Today's temperature was 37 degrees. Factor in the stifling humidity and it feels more like 48. I've had three showers so far today.
I'd planned to bring back some interesting Korean rock–but that seems to be in short supply in the shops that I've visited. Then again, this is the birthplace of K-pop.
Fortunately, though, cool stuff keeps flooding the inbox. I've sorted through it once and now Juliette Jagger gives things a final twist.
Artist: Akido, "Teenage"
Album: Undark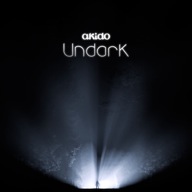 aKido is the brainchild off Montreal based electronica artist and composer Kim Gaboury. The atmosphere of this song is the hook, and your body wants to hit all the same beats it does.
Sounds like: swimming in the ocean.
Link/Listen/Watch:
Artist: FirexFire, "We Didn't Know"
Album: Signals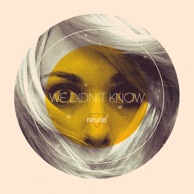 There's just a really good power to this song – a little like lift-off.
Sounds like: A longing to escape.
Link/Listen/Watch:
Artist: Brian Olive, "Left Side Rock"
Album: Two of Everything
Olive's blend of classic 70's blues-rock and soulful psychedelic vocals ride along with nothing but ease, and bring it all the way back home.
Sounds like: That's blues baby, with a whole lot of soul.
Link/Listen/Watch:
Artist: XNY, "Ride On"
Album: Through The Wall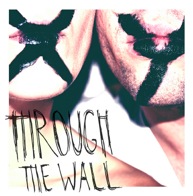 I watched this video. It was immediate, and I dig it. It's exactly what people need to see when hearing someone like XNY's Pam Autuori's spoken word style. She's some kind of poet, and her presence is big.
Sounds like: Alt-folk.
Link/Listen/Watch:
Artist: Fine Times, "Hey Judas"
Album: Self-titled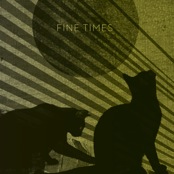 "Hey Judas" is nothing but well crafted pop hooks, clever, dirty little one-liners, and soaring vintage synths.
Sounds like: The timeless perils of love.
Link/Listen/Watch: Stream the album here.