More Music from the Inbox: 06 September 2012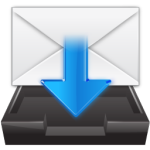 It may have been a dry summer when it comes to big-name major label releases, but there's been a steady stream (okay, a fire hose worth) of new indie material coming through the inbox. Juliette Jagger presides over final judgement of the latest round of music submission. – AC
Artist: Diana Krall, "There Ain't No Sweet man That's Worth The Salt Of My Tears"
Album: Glad Rag Doll
This song has a real sexy little ragtime feel to it. It's classic Krall musicianship, but it's sassy as hell. [Elvis Costello is one lucky dude, no? -AC]
Sounds like: A dusty old saloon piano and whisky on the breath
Link/Listen/Watch: Stream the whole album here.
Artist: The Presets, "Ghosts"
Album: Pacifica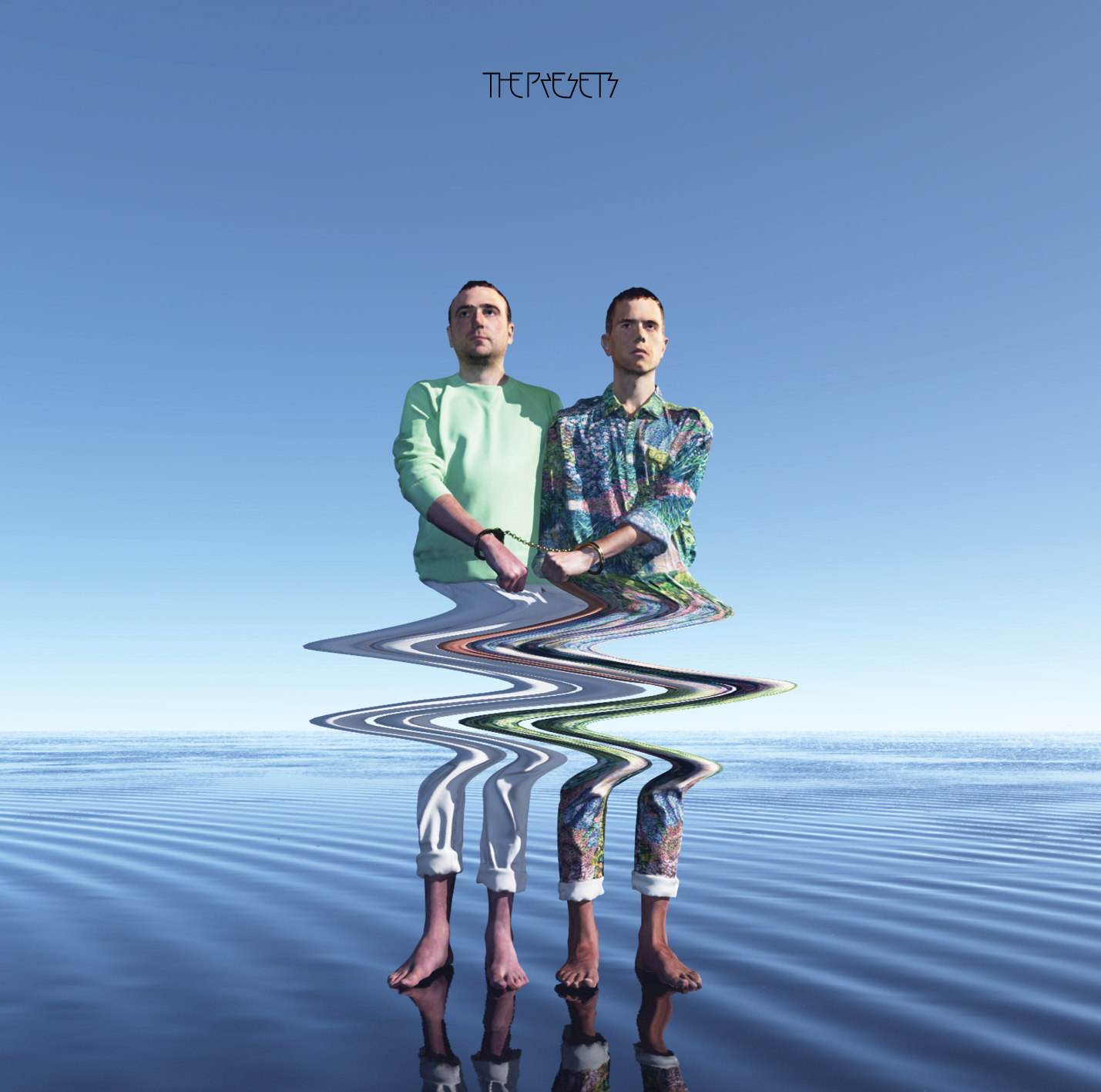 "Ghosts" has such a killer rhythm to it. It's almost tribal in nature, and it pounds like a pulse with its needlepoint pronunciation.
Sounds like: Lost my mind in the streets of neon.
Link/Listen/Watch:
Artist: Session Americana, "Empty Sea"
Album: Love and Dirt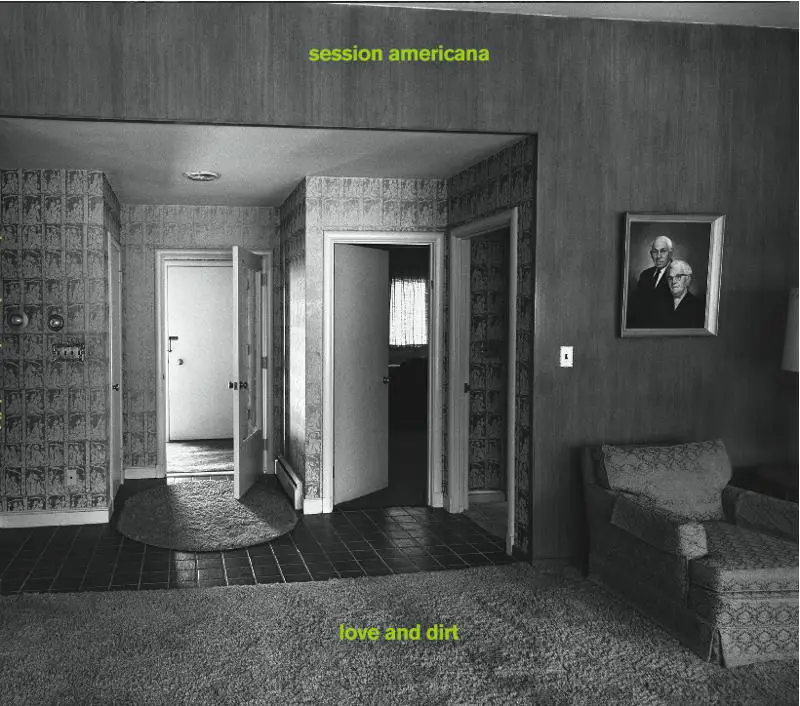 Session Americana just totally and completely embodies that bottom of the bottle, love sick sadness that resides within each of us, and that'll leave a guy howl'n, alone in the American night.
Sounds like: The heart and soul of American music
Link/Listen/Watch:
Artist: Autumn Owls, "Great Atlantic Drift"
Album: Between the Buildings, Towards the Sea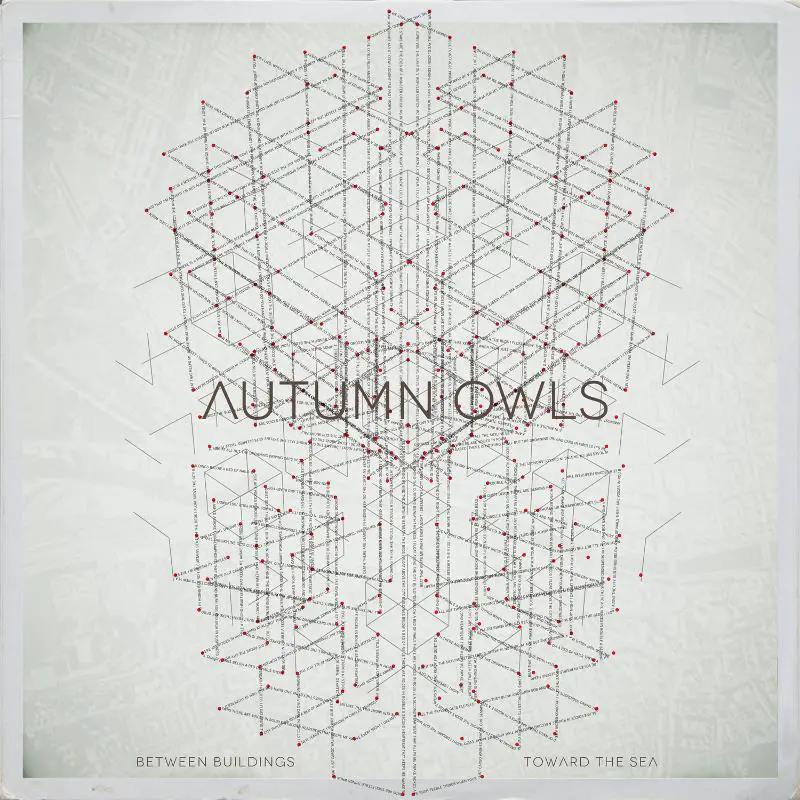 "Great Atlantic Drift" is as atmospheric as it is powerfully immersive – it starts with a quiet whisper and then opens its mouth up wide, to swallow the listener up.
Sounds like: Something's brewing.
Link/Listen/Watch: Soundcloud
Artist: Jason Collett, "Where Things Go Wrong"
Album: Reckon
Although the sentiment on this record seems to be loss – "lost jobs, lost homes, loss of faith in our political and financial institutions" – it is told with poetic clarity.
Sounds like: Inevitably political.
Link/Listen/Watch: