More Music from the Inbox: 08 July 2012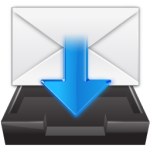 If you're looking for something new and interesting to listen to this weekend, here are five more recommendations culled from the many dozens of emails and links send to this site. I do the initial sweep. Final word on this occasion belongs to Juliette Jagger.
Artist: Sam Coffey Ad The Iron Lungs
Album: Self- Titled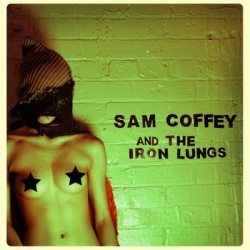 I've actually had the pleasure of seeing these guys live and they're a real rompin' good time. In a lot of ways these guys are distinctly country but then right in the background you can hear the whole thing riding along on punk rock bass lines. They've got these sort of late 50's early 60's radio harmonies, but then slap some back of the throat strain on it.
Sounds like: If the Ramone's played country music?
Link/Listen/Watch:
Artist: Kanada Day, "Crime Minister"
Album: The Bailout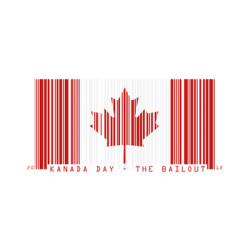 If an artist is going to be politically inclined, I can appreciate that if they go to the effort of actually crafting a song that doesn't slap the listener across the face with their politics. Such is the case with this one. It's a really great song.
Sounds like: Real vibey, guitar rock
Link/Listen/Watch:
Artist: Tough Guys of America, "Jersey Shore"
Album: Tough Guys of America EP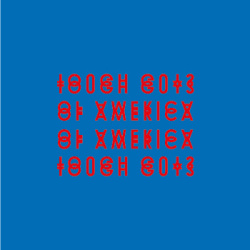 This song is oddly soothing, but then there's just something about distant voices, isn't there?
Sounds like: A lo-fi dream
Link/Listen/Watch: Stream it here.
Artist: Dehli 2 Dublin
Album: Turn Up the Stereo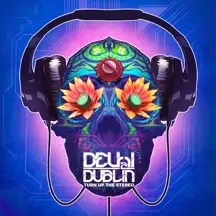 Dehli 2 Dublin is a Canadian mash up band that pushes Bhangra, Celtic, Dub, Rock, and Electronica, up against club beats to create a globally rhythmic dance floor experience.
Sounds like: Musical Esperanto
Link/Listen/Watch: Go here.
Artist: Pressed And Raid
Album: Hyper Thistle EP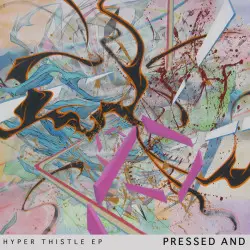 This band is simply about the sound experience. Every aspect has a place where it definitively belongs, and the result are these beautiful, transfixing sound arrangements that you become so easily lost in you don't even notice you're gone.
Sounds like: Changing colours on a mood ring
Link/Listen/Watch: