More Music from the Inbox, 08 September 2013: Anna Calvi, Emergency Tiara, Fishdoctor, Distortion Mirros and Kissaway Trail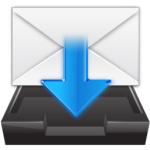 By Scott Jones
ARTIST: Anna Calvi
ALBUM: One Breath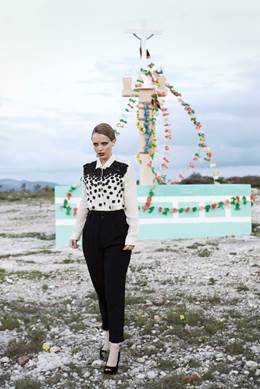 "Art" is usually a good word, especially when paired with "rock." Here on the album's leadoff single, "Eliza," English songstress Anna Calvi paints landscapes with her voice, her lyrics, and her guitar. This combination allows the listener's imagination to run wild. The soaring choruses and determined solos help lift the spirit.
Sounds like: Kate Bush with a six-stringed edge.
Link/Listen/Watch:
ARTIST: Emergency Tiara
TRACK: Downtown Boy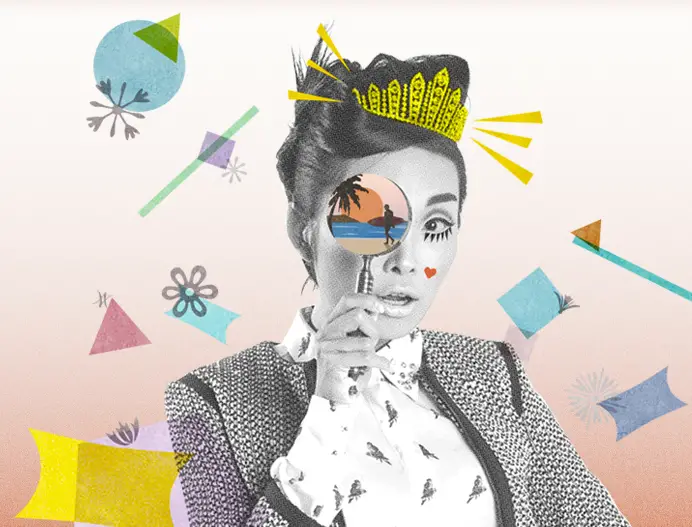 Every once in a while, an artist will release new music that carries the style of a genre popular long before they were even around, and the most recent honour goes, without question, to Emergency Tiara. Blending the more modern work of No Doubt with classic Big Star power pop, soul, and surf music, it all comes full circle with this talented lady from New York.
Sounds like: A good reason to get you in the mood to do some serious vinyl shopping.
Link/Listen/Watch:
ARTIST: Fishdoctor
TRACK: Atlantic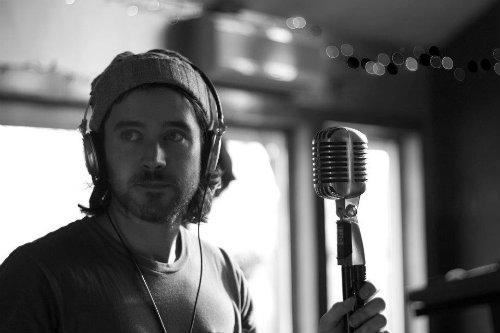 It's always humbling when a musical group allows us to see into their past, but it's even cooler when it's their grandparents' past. The accompanying video to the psych-pop outfit's new single, "Atlantic," offers the viewer a rare glimpse of life on Long Island in the 1940s, and all of the activities the band member's family loved doing in their youth.
Sounds like: A lively conjuring of beachside memories in the summer.
Link/Listen/Watch:
ARTIST: Distortion Mirrors
ALBUM: Zeros and Kings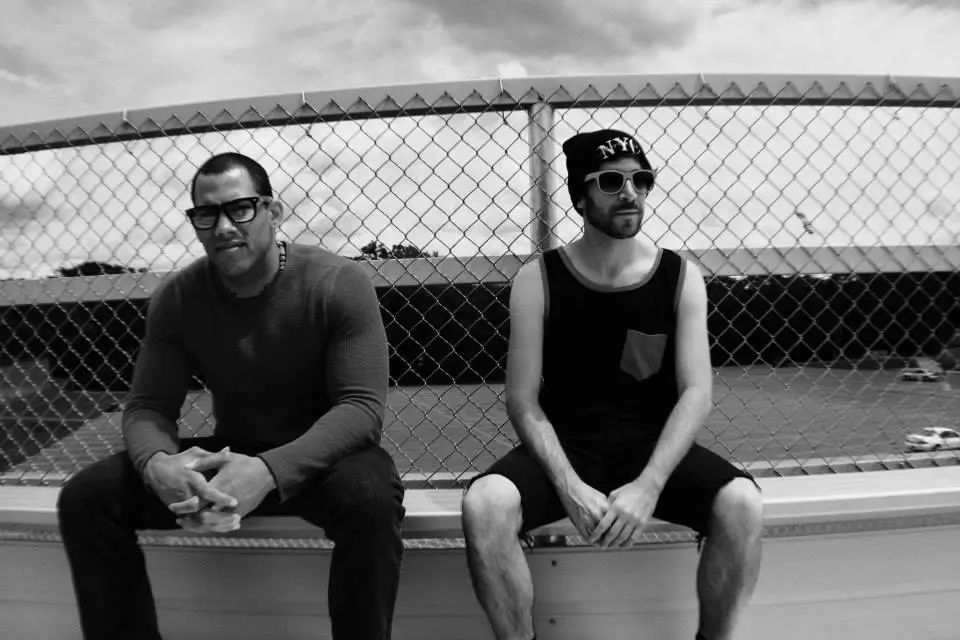 Many different styles in the last several years, such as power pop and surf rock, have experienced a significant resurgence; shoegaze hasn't received as much praise, and that's a shame. With Leeds-based Distortion Mirrors, that scene has officially found its place once more. On "Prom Queen," multi-instrumentalists and multi-talented musicians Josiah Brooks and Luke Worle showcase their appreciation for such seminal acts as My Bloody Valentine and even Sonic Youth with Brooks' carefree guitar in the mix.
Sounds like: Something you can't see, because you're too busy staring at the ground.
Link/Listen/Watch:
Artist: The Kissaway Trail
Album: Breach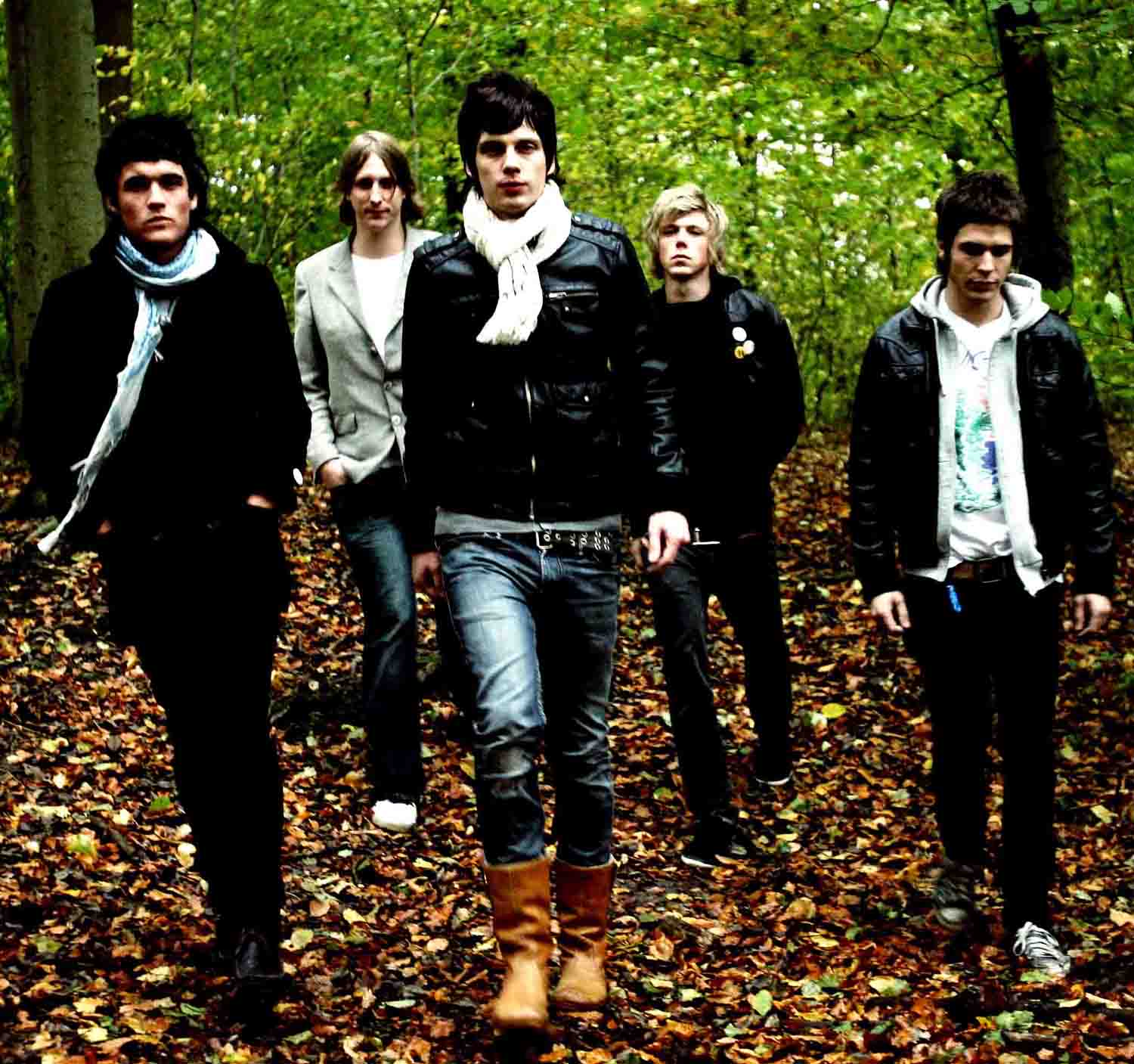 With Odense's (Demark) Kissaway Trail, right off the bat, we are transported to the era of The Pretenders and Psychedelic Furs, with the loudness of the Arcade Fire to match the jangly guitars and steady beats. The vocals trail off into the mix, as it to demand the listener to pay attention to every line in the song. And the companion music video to "The Springsteen Implosion" will make you wanna buy a label maker.
Sounds like: New wave meets large-scale indie rock.
Link/Listen/Watch: