More Music from the Inbox: 09 October 2012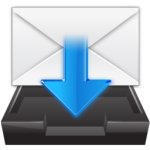 The faithful bull terrier got into the turkey gravy over the weekend and is a bit, uh, gassy. I have to work with all the windows open today. Two of my wife's orchids have died. The only way to distract myself is to have the music turned up very loud.
If you need to be distracted from something, check out the latest recommendations from the double-filtered Inbox Dept. Final judgement is rendered by Juliette Jagger.
Artist: 2PPM, "Beehive"
Album: For People
2PPM, which translates to Two People Playing Music, are exactly what they claim to be. "Beehive" is an instrumental exploration of the world that surrounds each of us, and how we exist within it.
Sounds like: Sonic interpretation.
Link/Listen/Watch:
Artist: Redgy Black Out, "Lovely, Lovely Day"
Album: Songs At 140 BPM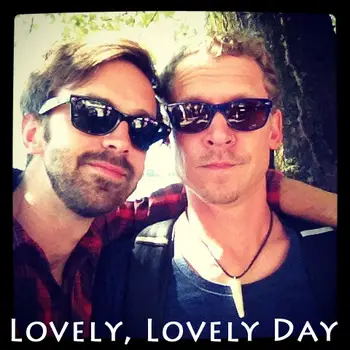 If you're in the mood for a good 'ol sing along check out Redgy Blackout's "Lovely, Lovely Day." I'll be very surprised if I don't hear this song turning up in an TV ad.
Sounds like: Billy Joel circa Glass Houses?
Link/Listen/Watch:
Artist: Black Bird White Sky, "Beneath It All"
Album: The Fall EP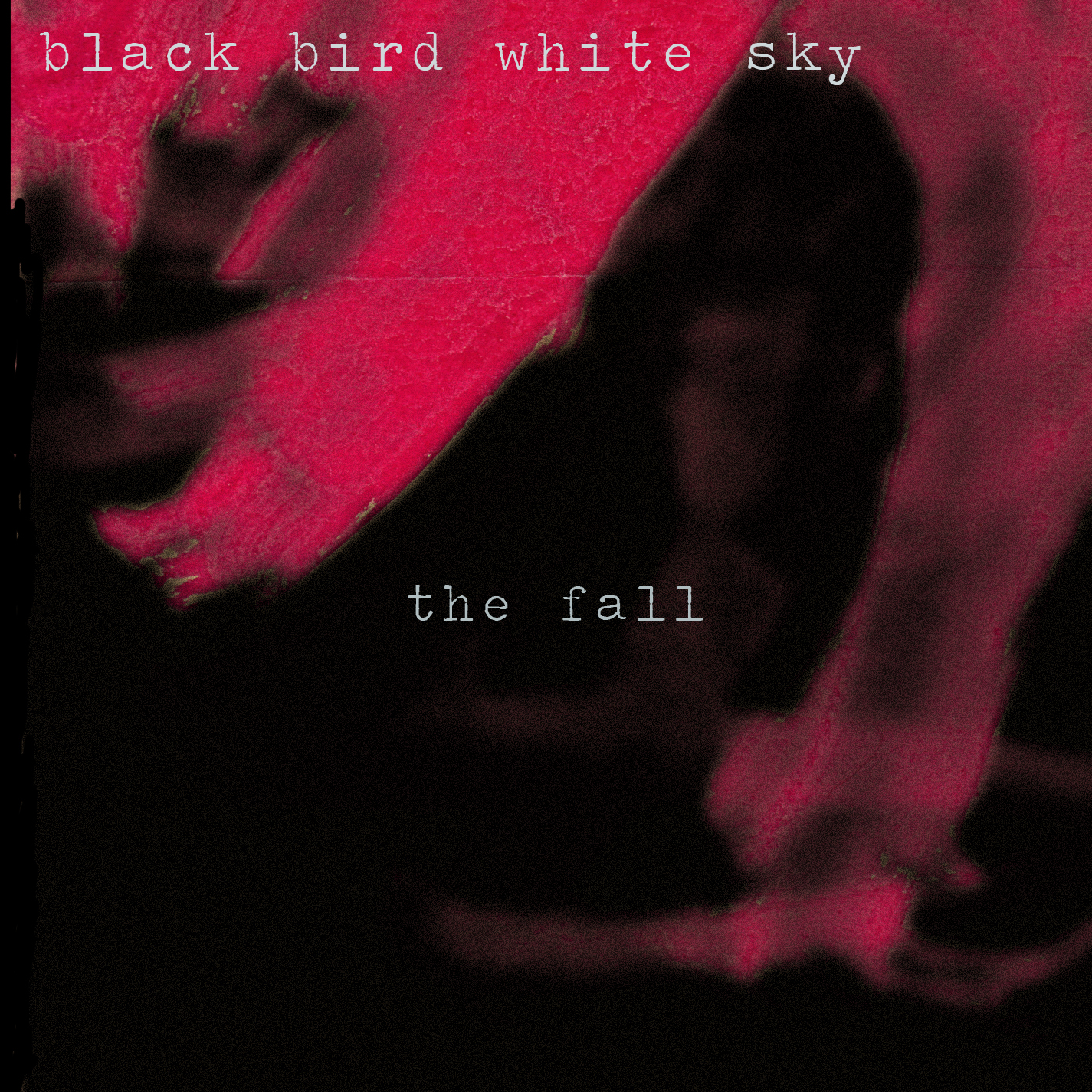 I dig this band's style. They rock a real mellow electronic-synth infused guitar sound, with vocals that just make the song.
Sounds like: Questioning the commonplace.
Link/Listen/Watch: Soundcloud
Artist: Wendy James, "It's Alright Ma"
Album: Single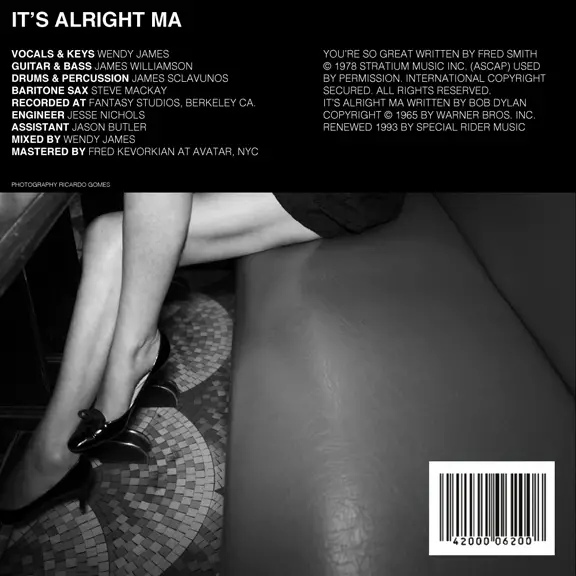 This is a kick-ass rendition of Dylan's "It's Alright Ma." James brings new life to that rockin 60's guitar sound that will forever endure, and nails Dylan's talk-sing style.
Sounds like: Lady Dylan.
Link/Listen/Watch:
Artist: Foxygen, "Shuggie"
Album: We Are the 21st Century Ambassadors of Peace & Magic
Foxygen's "Shuggie" is almost two different songs running into each other, one half of this song is real smooth kind jazzy feel to it, and then all of a sudden they drop this chorus that has this real nonchalant 60's variety show singing group quality to it, and it's quite fucking great.
Sounds like: Exactly what they called this album.
Link/Listen/Watch: