More Music from the Inbox: 10 December 2012
I'm at the Southern Command Centre all this week, but that's no excuse for not offering up this weekly set of music recommendations. Dozens of songs/EP/albums are submitted every week, but because of our double-distiilling process, only five make it through to get our 100% recommendation rating. Juliette Jagger reports on what happened this week.
Artist: B-17,"Wishing Won't Make It So"
Album: Single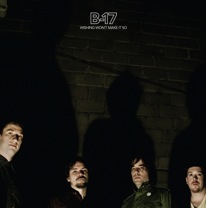 B-17 has something pretty cool going on, they're combination of war-time imagery, mundane Ian Curtis verses, punk rock frivolity (especially on the choruses), and this deep, dark, and low humming guitar riff that pounds along and only picks up as it goes, something like a Metallica song would.
Sounds like: Fucking great! [What she said – AC]
Link/Listen/Watch:
Artist: Boats, "Great Skulls"
Album: A Fairway Full Of Miners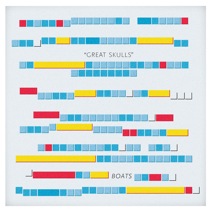 Sometimes when I hear a track, the music has a great feel to it and then the vocals just ruin things. In this case off the top I thought I wasn't going to be into the music at all and then in come these great Wheatus-esc voices that are almost annoyingly endearing but PUSH this song forward.
Sounds like: Indie Wheatus vocals meets Against Me! gusto.
Link/Listen/Watch:
Artist: Broke For Free, "Budding"
Album: Gold Can Stay EP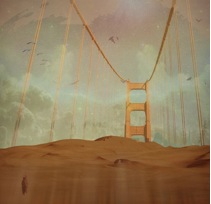 Broke For Free is electronic artist and California native Tom Cascino, and the Gold Can Stay EP, an online collaboration between Cascino and Canadian native Mark Edwards, is a real testament to how we should use social media to connect and create.
"Budding" has great imagery and goes up against a full-layered sound that emphasizes both guitars and percussion – nothing is overstated, everything is eyes closed mellow, and only exactly where it needs to be.
Sounds like: An old projector flashing your sweetest memories on the wall.
Link/Listen/Watch: Stream it here.
Artist: Alek Fin, "Waiting Like A Wolf"
Album: Mull EP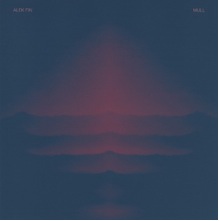 Waiting Like A Wolf" is such a ride – it's like a slow beating heart, low rhythm, lungs barely pumping air, just hanging, dying to live, but barely giving it a shot.
Sounds like: Ticking, ticking, ticking…
Link/Listen/Watch:
Artist: Burywood ,"Latenight"
Album: Some Kinda Golden Age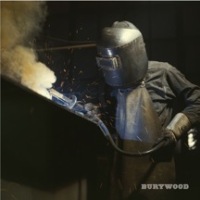 Burywood has this faint, from the heart, kind of quality, all the while putting forth these great discerning lyrics about the very basic physical and emotional mechanics of life.
Sounds like: The truth of you.
Link/Listen/Watch: Stream it here.