More Music From The Inbox 10 Jun 2015 Br'er, Daye Jack, Fantasma and More!
Artist: Br'er, "Chanel Divinity"
Album: Masking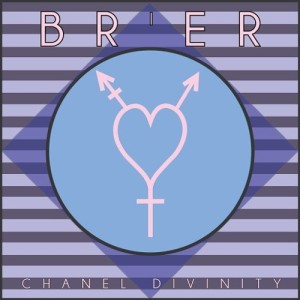 Incredible stuff out of Washington, DC.
Sounds like: Heart-breakingly full of angst
Link/Listen/Watch:
Artist: Daye Jack, "Hello World"  
Album: Soul Glitch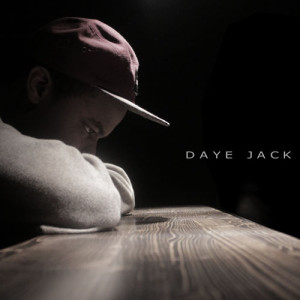 Insanely good stuff from this 19 year old out of the ATL via Nigeria
Sounds like: Deep honesty
Link/Listen/Watch:
Artist: Fantasma, "Higher Power"
Album: N/A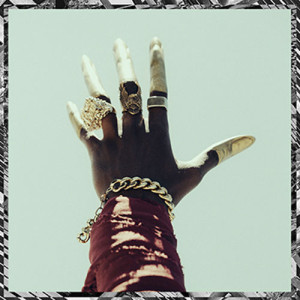 One of the South African artists I've been following for a while.
Sounds like: Reaching out for something more
Link/Listen/Watch:
Artist: Okmalumkoolkat, "Allblackblackkat"
Album: Holy Oxygen
More great music out of South Africa
Sounds like: We're all walking the same road, whether we know it or not
Link/Listen/Watch:
Artist: The Story So Far, "Stalemate"
Album: The Story So Far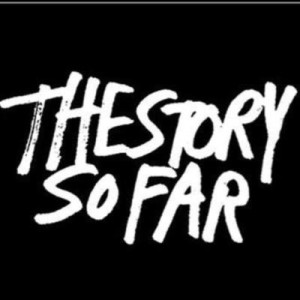 Love the sounds of this San Francisco band
Sounds like: Love, loss and no way out
Link/Listen/Watch:
Artist: Elliphant, "Love Me Badder"
Album: N/A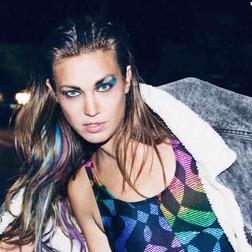 This is one interesting artist out of Sweden
Sounds like: A slightly strange trip to reality
Link/Listen/Watch: