More Music from the Inbox: 10 September 2012
The inbox gets very full of music submissions very quickly.  Much as to be filtered before we can narrow it down to these five picks.  Juliette Jagger reports.
Artist: Andrew Williams, "Blame It On Obama"
Album: Life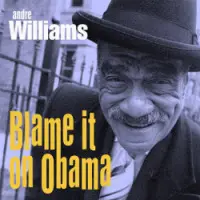 This is just some good ol' fashioned 14-bar blues. The already legendary Williams, has one of those deep, sturdy voices that can make even politics sound mellow.
Sounds like: Tongue in cheeks political commentary.
Link/Listen/Watch:
Artist: Patrick Wolf, "Overture"
Album: Sun Dark and River Light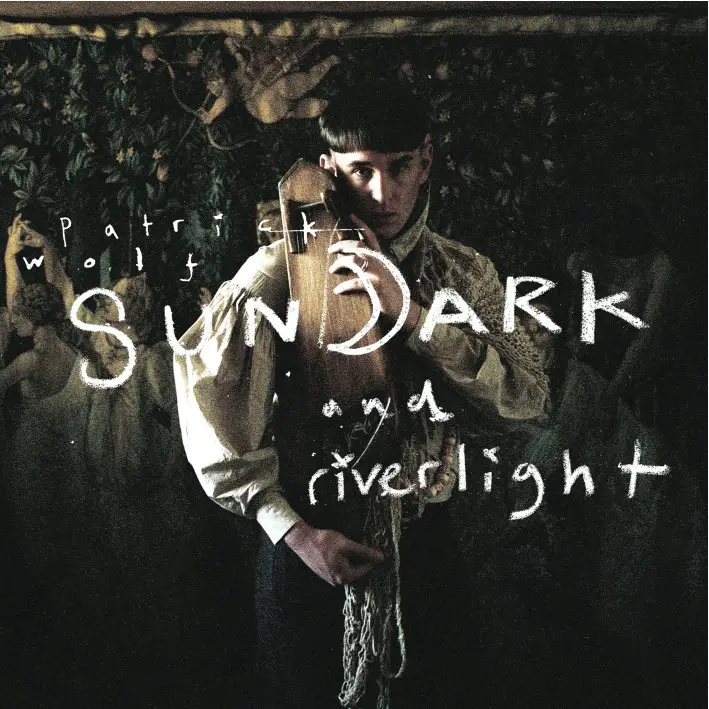 The thing I find most appealing about an artist like Patrick Wolf is that he catches me off-guard. He has an almost boyish fairness about him, but then this deep bellowing voice just emerges from his mouth completely unexpectedly.
Sounds like: Morrissey-esque.
Link/Listen/Watch:
Artist: Paul Stewart, "Outpatient"
Album: Permanence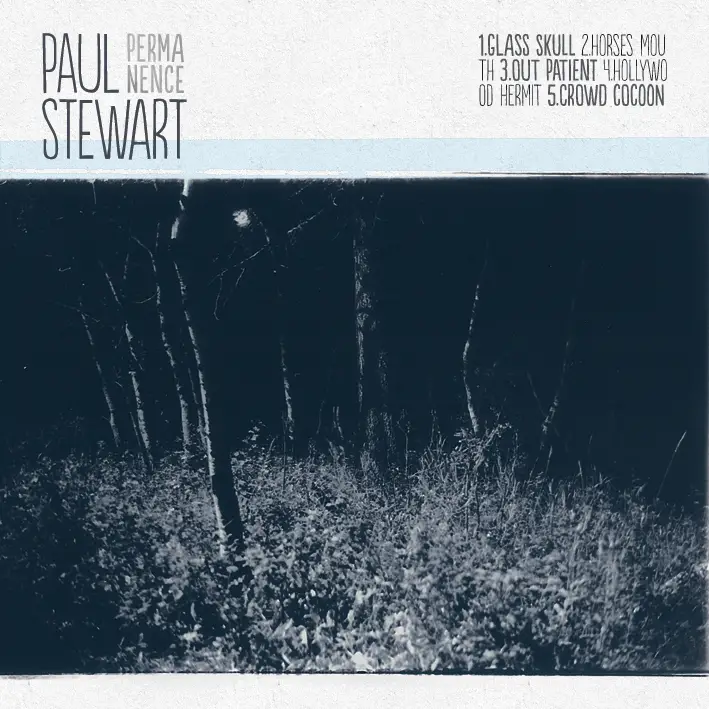 Stewart's voice on this song is really something else – it's the kind of thing you put on when you're barely holding on, and all you want to do is sit there and be sad even though it hurts your damn heart.
Sounds like:  Something you'll listen to over and over again.
Link/Listen/Watch:  Stream it here.
Artist: VED, "Evergreens"
Album: VED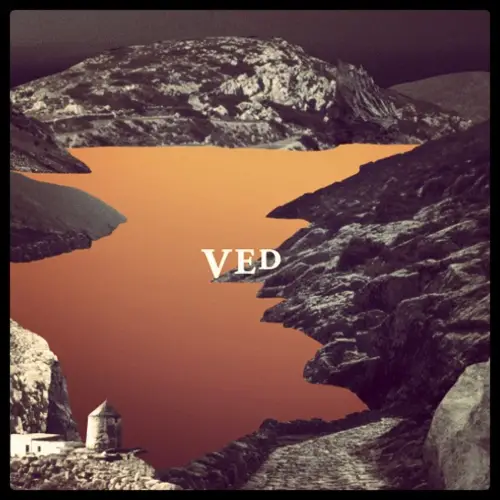 Eyes closed for this one ­– there are a lot of ambient sounds flying around so let your other senses handle it.
Sounds like: Sense perception.
Link/Listen/Watch:
Ved – Evergreens from hej henrik on Vimeo.
Artist: Sara Jackson-Holman, "For Albert"
Album: Cardiology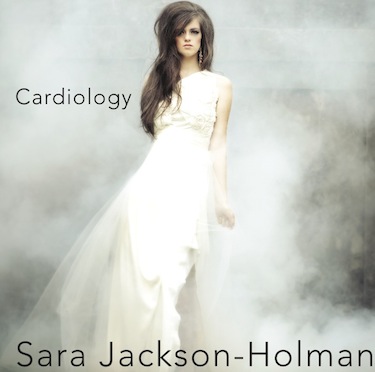 "For Albert" is a reworking of Beethoven's "Für Elise" but done with an edge.
Sounds like: Classical piano draped in sassy pop sensibility.
Link/Listen/Watch: