More Music from the Inbox: 12 November 2012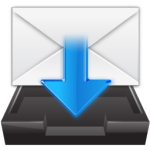 The inbox was bursting music submissions this week, which is always a good sign. Keep 'em coming. Here's what made it through the double-filter system this time. Juliette Jagger reports on the survivours.
Artist: The Johnstones, "Jennifer's Jacket"
Album: Suck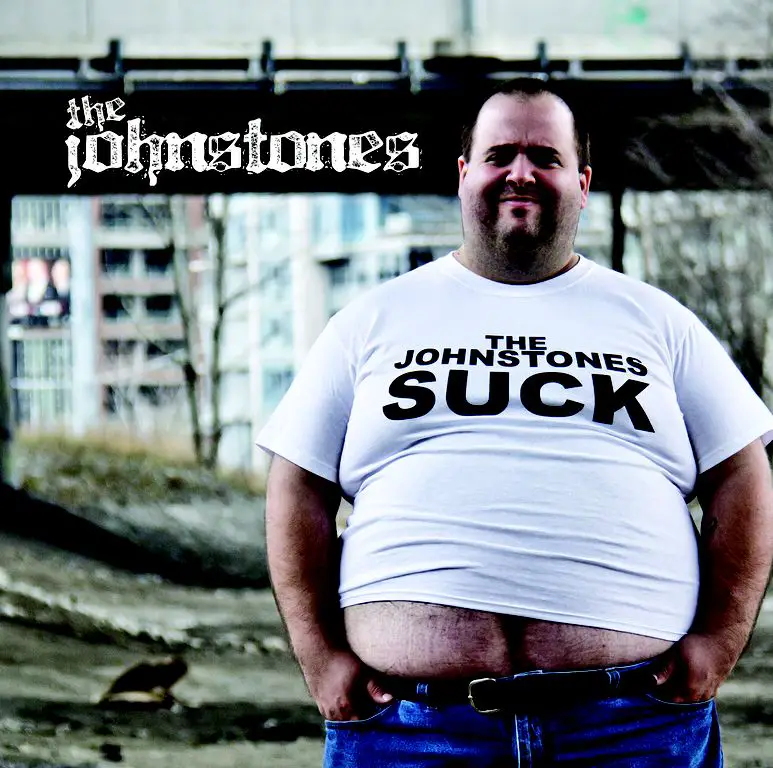 This is classic Johnstones infused pop-punk, rap, ska, hilarity. "Jennifer's Jacket" is the tale of a girl that somehow lost her heart in San Diego even though she's never been there. Equipped with cooing chipmunk voices, this song rocks some barbershop quartet harmonies, twinkling piano parts, and a pretty unexpected chorus that is catchy as shit. All that being said, this is a straight up really well put together song.
Sounds like: Barbershop Johnstones.
Link/Listen/Watch: Try the band's official website.
Artist: Adam Ant, "Cool Zombie"
Album: Adam Ant is the Blueblack Hussar in Marrying the Gunner's Daughter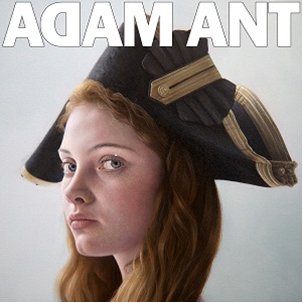 This is a really interesting one because although famed UK pop-icon Adam Ant hasn't released an album in 17-years, he's sold over 40,000,000 records and once had 8 singles in the Top 40 in one week. His first single "Cool Zombie" is everything this guy's always been made of – far more muddy, southern, blues with an appetite than remotely pop/rock – it's the back story of how Ant and his girlfriend, some what accidentally made a detour on their way to Vegas, bought a house, started a family and opened a new chapter in life."
Sounds like: Johnny Depp's fashion icon?
Link/Listen/Watch:
Artist: Elin Ruth, "Bang"
Album: The Bang EP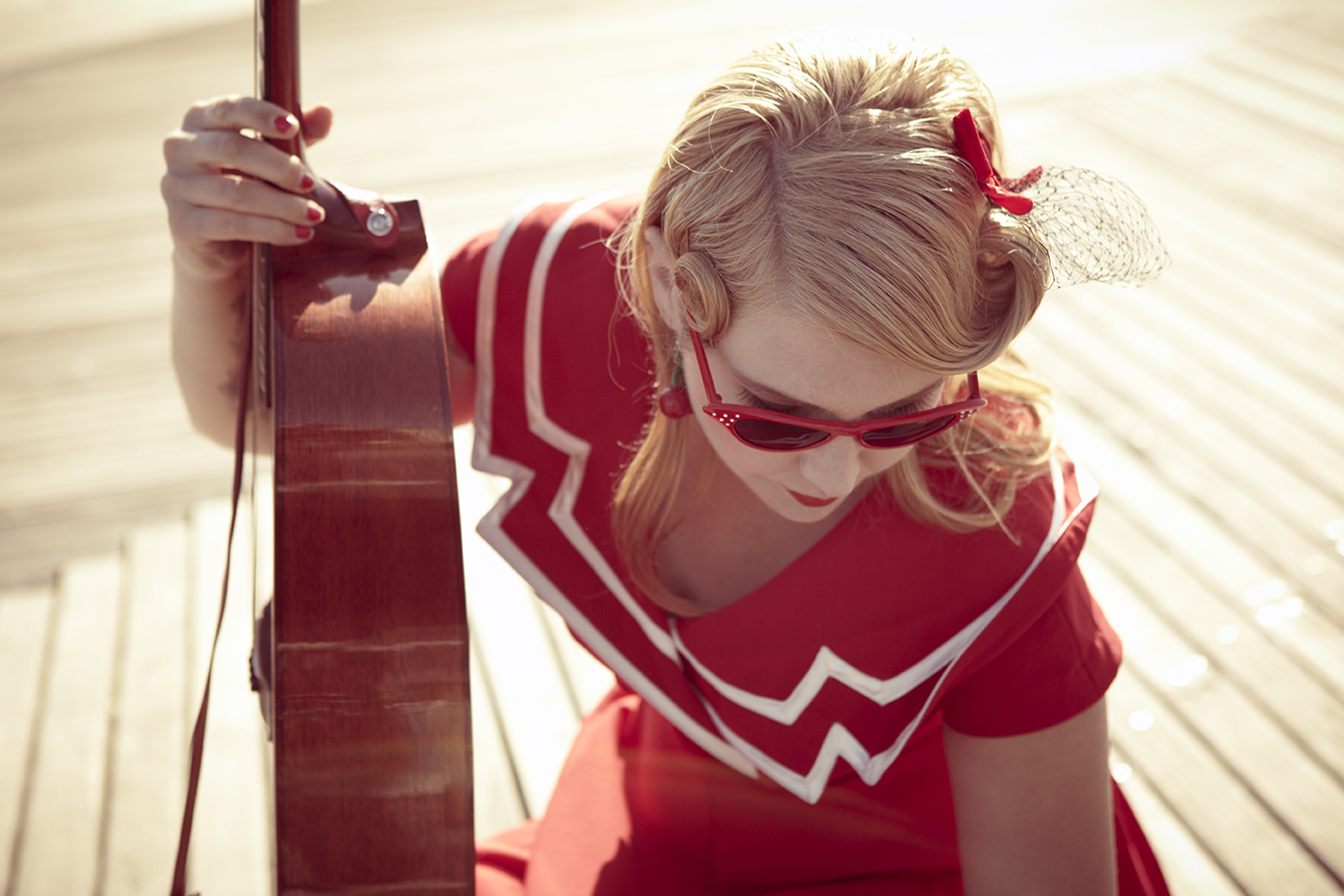 Ruth's sound has that small town homey feel usually reserved for country songs, but that's certainly not a dig. The rasp in her voice almost recalls Sheryl Crow, but the horns and the chanting gospel-esc background vocals are all sixties baby.
Sounds like: Country crooning with soul.
Link/Listen/Watch: Listen here.
Artist: Saucy Monkey, "Awkward"
Album: Trophy Girl Part 1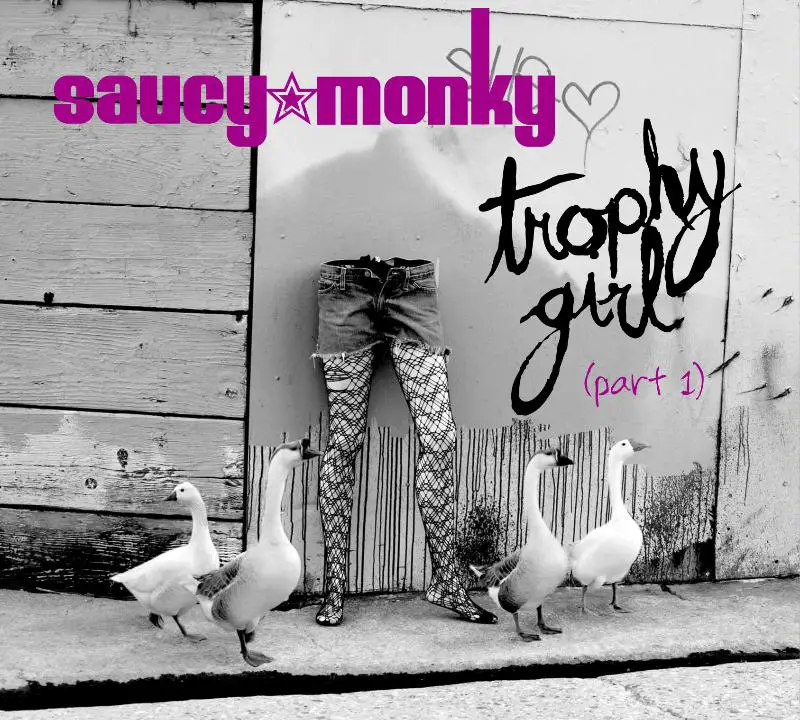 Writing-off a band because they have a bad name is something like judging a book by its cover – I try not to do it but it depends on the day. That being said, Saucy Monkey somehow made it through and "Awkward" is a really likeable tune.
Sounds like: A good fix for 90's nostalgia
Link/Listen/Watch:
Artist: Call Answer, "Parks"
Album: Now Attract EP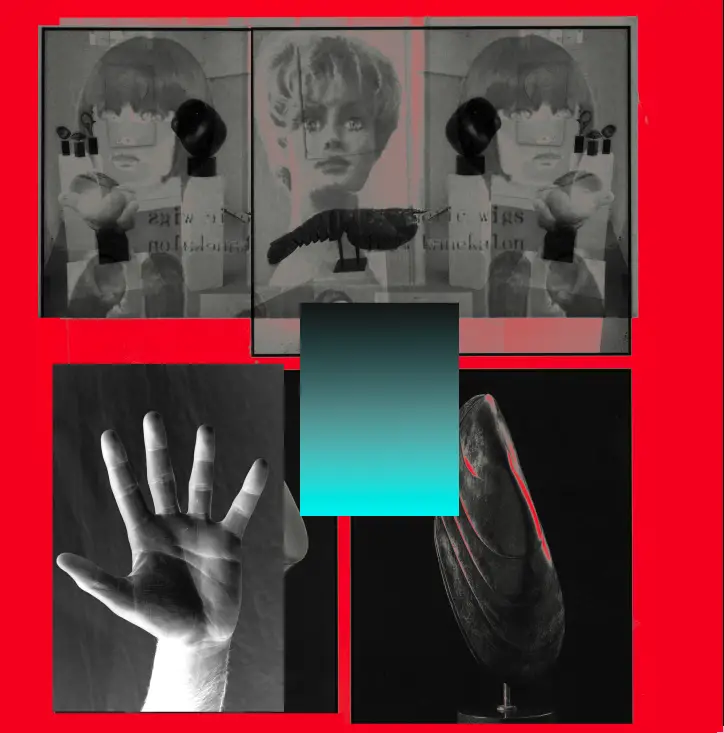 "Parks" sounds very much like a brainchild – something that makes perfect sense to its creator. Kudos to these guys on the video, it has such an erie back story suburban quality to it – even the wind manages to sound suggestive and the metronomic backbeat feels like it's ticking life away.
Sounds like: Um…
Link/Listen/Watch:
Call Answer – Parks from Mr L on Vimeo.