More Music from the Inbox
One of my favourite lyrics comes from "The Beat Goes On/Switchin' to Glide" by the Kings:
Nothin' matters but the weekend/From a Tuesday point of view
Seriously. How could anyone disagree with that?
With that in mind, let's try to forget that it's still three days from Friday night with a few new tunes from Evans Blue, 20 Amp Soundchild, The Foreign Films, Total Slacker and Midnight Conspiracy, all filtered through by correspondent Juliette Jagger.
Artist: Evans Blue "This Time Its Different"
Album: TBA
Even though the intro of this song sounds questionably familiar, it's been a while since I've heard a solid hard rock song I instinctively want to groove my head to.
Sounds like: a rock radio hit baby.
Link/Listen/Watch
Artist: 20 Amp Soundchild "Naked Silhouettes"
Album: The Others
Great song, great melody, great harmonies, lame video.
Sounds like: Indie rock Brandon Boyd
Link/Listen/Watch:
Artist: Bill Majoros as The Foreign Films "Night Without The Day / Glitter"
Album: 2 part single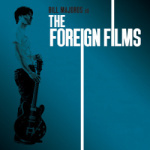 Bill Majoros, who goes by The Foreign Films, has put together a 2 part single with really interesting arrangements and full, exciting, string instrumentation.
Sounds like: Something inspired by the film score for an orchestral action adventure and The Beatles circa Eleanor Rigby.
Link/Listen/Watch:
Artist: Total Slacker "Secret VHS Collection"
Album: Thrashin'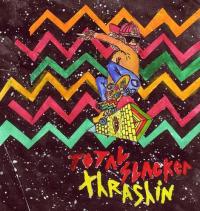 This is a simple but badass video. It's a glimpse into a strange subgenre oddball aesthetic, and I can appreciate any indie band that takes the time to come up with a really cool visually appealing concept to compliment their songs.
Sounds like: new age, indie, experimental rock
Link/Listen/Watch:
Artist: Midnight Conspiracy "Discord" (Tolgar Remix)
Album: Single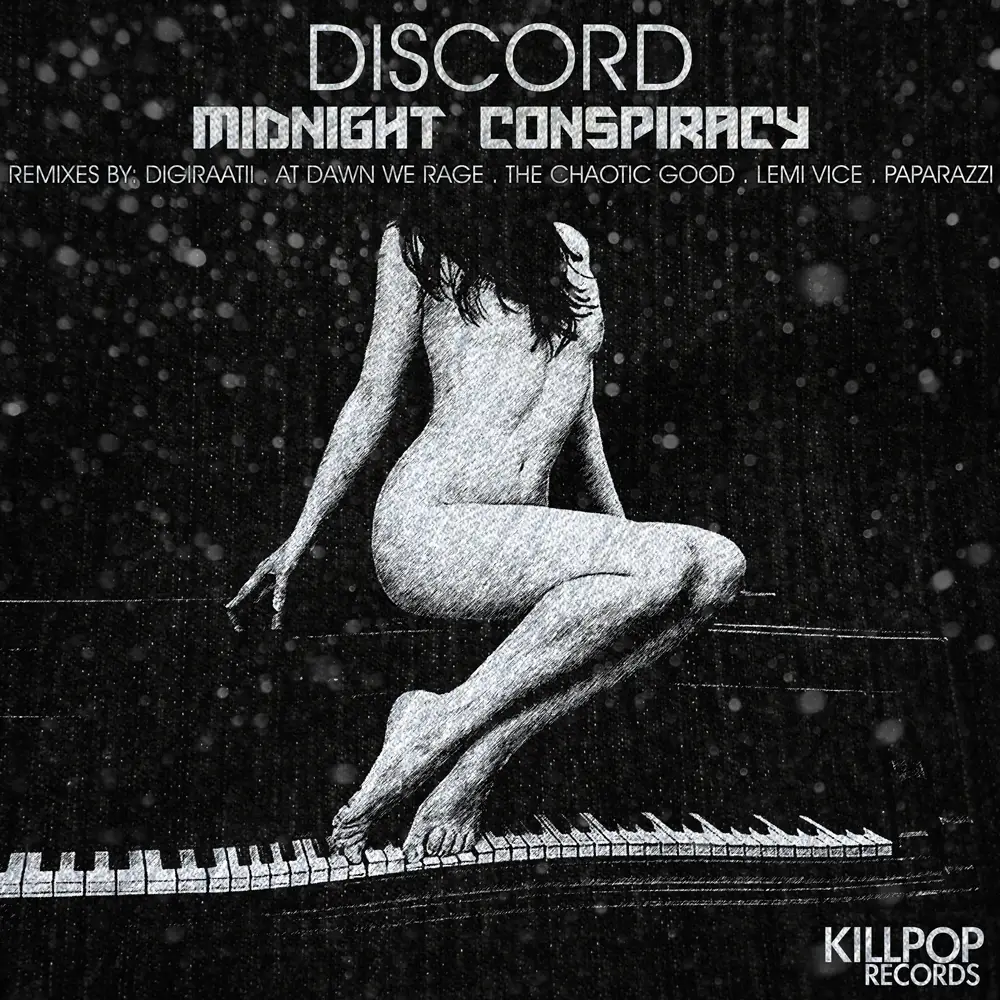 This is a seriously intense remix. It's huge and completely hard-hitting but has these perfect peeks and moments of descent.
Sounds like: a shot of adrenalin pumping through your veins
Link/Listen/Watch:
Midnight Conspiracy – Discord (Tolgar Remix) *FREE Download* by Midnight Conspiracy