More Music From The Inbox 13 Jan 2016 Apollo Junction, RYAL, Editors and More!
Artist: Apollo Junction, "Born For Now"
Album: N/A
A great band I've followed for a few years now
Sounds like:  Living the moment
Link/Listen/Watch:
https://www.youtube.com/watch?v=sP2AxzDvPgI
Artist: RYAL, "Another Song"
Album: RYAL
Some great and different stuff out of NYC
Sounds like:  Images of Portishead but unique
Link/Listen/Watch:
[soundcloud url="https://api.soundcloud.com/tracks/233502911″ params="auto_play=false&hide_related=false&show_comments=true&show_user=true&show_reposts=false&visual=true" width="100%" height="450″ iframe="true" /]
Artist: Editors, "Oceans of Night"
Album: In Dream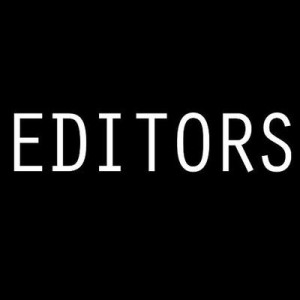 Easily one of my favourite UK bands.
Sounds like:  it's washing all over me
Link/Listen/Watch:
Artist: Beat Connection, "Rosealene"
Album: Product 3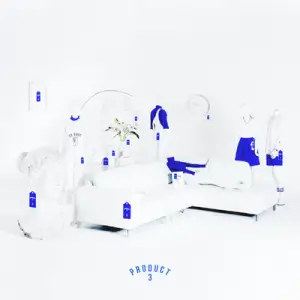 Seattle is home to this intriguing band
Sounds like:  The feel and the flow
Link/Listen/Watch:
Artist: Upset, "Away"
Album: '76
Fandamntastic band out of LA!
Sounds like:  Running is the best thing to do
Link/Listen/Watch:
Artist: End of Love, "Fade Away"
Album: Ghosts On The Radio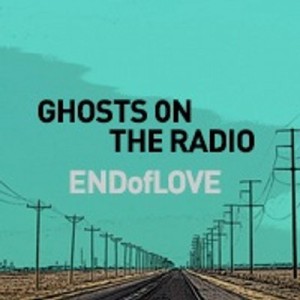 Supergroup with members from Wilco, Big Star and Sonic Youth
Sounds like:  When the pain feels like it will never end
Link/Listen/Watch:
[soundcloud url="https://api.soundcloud.com/tracks/234252000″ params="auto_play=false&hide_related=false&show_comments=true&show_user=true&show_reposts=false&visual=true" width="100%" height="450″ iframe="true" /]