More Music From The Inbox 14 Apr 2015 Laila Biali, Tyler Farr, Banditos and More!
Artist: Laila Biali, "Little Bird"
Album: House of Many Rooms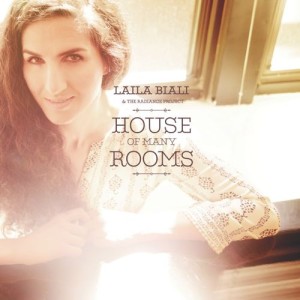 Working out of Brooklyn, Toronto and Vancouver, this artist has a beautiful voice.
Sounds like: Pure storytelling…
Link/Listen/Watch:
Artist: Tyler Farr, "A Guy Walks Into A Bar"  
Album: Suffer in Peace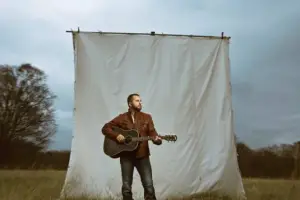 Not my normal stuff but something about this struck me. Out of Tennessee
Sounds like: Exactly what you think, but not…
Link/Listen/Watch:
Artist: Banditos, "Still Sober (After All These Beers)"
Album: Banditos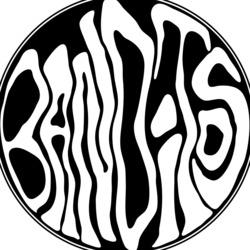 Out of Nashville, via Birmingham, these guys are bringing the fun and the sound!
Sounds like: How we've all felt
Link/Listen/Watch:
Artist: Das Blankout, "King of the World"
Album: N/A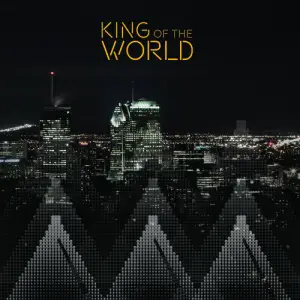 Fantastic band out of Montreal
Sounds like: Those kind of driving beats to get you moving
Link/Listen/Watch:
Artist: UZ, "Trap Shit V24"
Album: All Trap Music Flames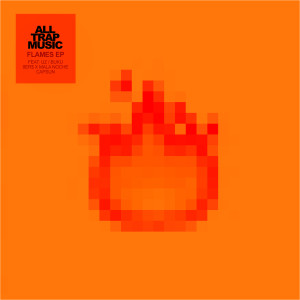 This EP highlights some great stuff. This is the first single
Sounds like: A sensory journey
Link/Listen/Watch:
Artist: Life of Dillon, "Overload"
Album: Prologue

London group making some real noise
Sounds like: a good bit of fun
Link/Listen/Watch: