More Music from the Inbox: 15 April 2012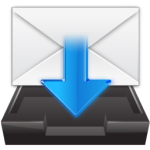 Just a reminder that next Saturday is international Record Store Day.  Please make an effort to support your local record store.  It's an opportunity to connect and re-connect with fellow music nerds.
Maybe you can look for some of the following releases.  
This time Juliette Jagger takes care of the final filtering.
Artist: Kojo "Easy" Damptey, "Illusion"
Album: THE EP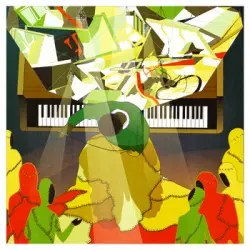 Kojo is a man with a message. I appreciate an artist who wears honesty on his sleeve and who sounds like he makes music because sometimes we just hurt. THE EP, which focuses on the social narrative of an African immigrant living in North America, is an off the beaten path approach to some heavy subject matter. Illusion has touches of reggae, R&B, and soul, and a dreamy synth organ that's smooth as hell.
Sounds like: The truth of the matter. 
Link/Listen/Watch:
Artist: Squarepusher "Dark Steering"
Album: Ufabulum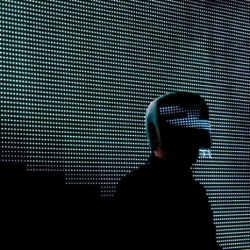 Squarpusher is an extremely well thought out marriage of sonic and visual proportions. "Dark Steering" is the physical extension of an "apocalyptic nightmare" stitched together with exhilarating cinematic appeal. This song feels exactly like it sounds; it's full of rushing emotion and speed.
Sounds like: Escaping earth
Link/Listen/Watch:
Artist: Eight And A Half, "Go Ego"
Album: Self-titled debut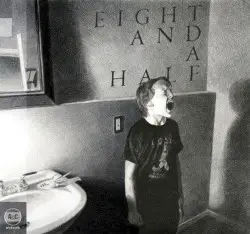 I'm really lovin this record right now for a couple of different reasons.  As a fan of music, it's pretty cool to see artists from various well-known Canadian bands come together this way (The Stills / Broken Social Scene), but this is also just a really killer song.
Sometimes certain words – "there goes my ego, there goes the pie in the sky, I'm standing naked at the edge of my life, oh it's over" – just sum it up and that's all you really need. 
Sounds like: gracefully accepting defeat
Link/Listen/Watch:
Artist: Cadence Weapon, "Conditioning"
Album: Hope In Dirt City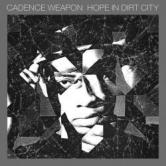 Cadence Weapon is Roland Pemberton; a bridge, rhythmically straddling genre and language lines with clear-cut emotional intent, intelligently plucked from the brain of a young Canadian hip-hop poet.
Sounds like: a new school vernacular meets an old school aesthetic
Link/Listen/Watch:
Artist: The Rabid Whole, "Future"
Album: Refuge
Sometimes I share bands because they deserve to be made an example of.  The Rabid Whole is an electronic hard rock hybrid kind-of-a band; reminds me of Jakalope with a little NIN, which is actually fitting since their mixes were done by the same guy. That being said, the music itself is pretty good if we're talking radio play standards, but my problem lies in shit like this…
Andreas Weiss, the band's guitarist describes them as "providing an exit, an honest and refreshing alternative to the bullshit we've been fed and it's noticeable. Anyone that hears what we've come up with is hopefully going to have a hard time ignoring it."
Okay, cool. I dig it, and I think that's great. More bands should be that bold and confident in their own sound. So what's the problem? The problem is that when I scroll down to the bottom of the press release I find out that the band looks like this: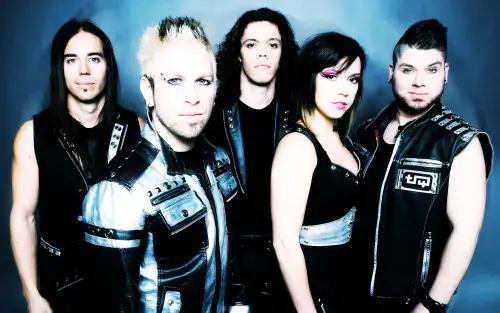 Really, are we still doing the gimmick thing? If you are a rock band that knows you've got something great, then let your music do the talking, you just shut up and be great. Don't fuck yourself by cheesing the whole thing out and looking like you just jumped out of an episode of YTV's Reboot.
Sounds like:  Jakalope…remember them?
Link/Listen/Watch: