More Music from the Inbox: 15 October 2012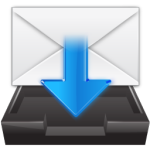 I'm on the road all this week attending to issues involving The Science of Rock N Roll (Columbus OH and Kansas City), the Halifax Pop Explosion (in, uh, Halifax) and Live 88-5's Big Money Shot (Ottawa). That's why it's good to have someone like Juliette Jagger to help sort through all the music that constantly floods the inbox.
Artist: MATT dorgan PROJECT, "Sax Is DEAD"
Album: New York City Soundtrack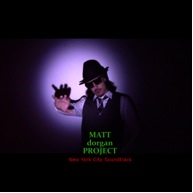 This was a totally immediate song for me. Right off the top Dorgan drops this real jazzy hook that endures all the way through, and by my account, you're more than happy to loop and loop and loop with it.
Sounds like: Jazzy electric fuzz.
Link/Listen/Watch:
Artist: Pearl and The Beard, "40K"
Album: Single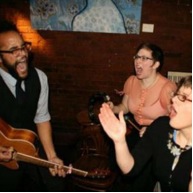 Listen for the way the guitar strums fit right into the empty spaces between the ascending harmonies at the beginning of this song – it's one of those things that just creeps up on you and sweeps you away deeply.
Sounds like: A certain kind of trustworthy warmth.
Link/Listen/Watch:
Artist: RAC, "Hollywood" Ft. Penguin Prison
Album: RAC ­– Chapter 1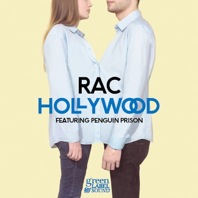 This is endless summer kind of indie dance pop.
Sounds like: Just how you first imagined LA to be.
Link/Listen/Watch:
Artist: Daniel Romano, "She Was The World To Me"
Album: Working For The Music Man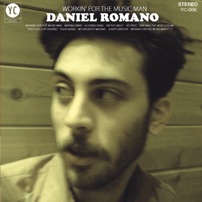 Daniel Romano's been grazing across our Canadian musical landscape for a number of years now and it's really starting to show. Working For The Music Man has that overwhelming feeling of home that certain other Canadian's – Neil Young, Gordon Lightfoot – have given to us in passing, and I think he too has found a sturdy patch of ground to stand tall on and plant his boots in with this one.
Sounds like: Home.
Link/Listen/Watch:
Artist: Kreidler, "Rote Wüste"
Album: Den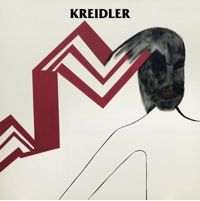 From their 11th album Den, German band Kreidler delivers "Rote Wüste," a curiously offbeat rhythmic force, but if you can get on board with the 9 minutes and 33 seconds of video that accompanies this song, I promise you'll find the pay off real interesting.
Sounds like: Eloquence.
Link/Listen/Watch: