More Music from the Inbox: 16 July 2012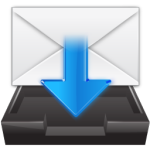 Damn, it's hot. My dog thinks she wants to go for a walk but halfway down the block, she's tugging for shade with that "What are you doing to me?" look in her eye. Hey, sweetie, you're the one who dragged me out the back door.
Best stay inside and contemplate the new tunes that have come in over the last few days. I'm the primary filter. Secondary filter and fact-checker is Juliette Jagger.
Artist: The Bilinda Butchers "Crystal Tears"
Album: Goodbyes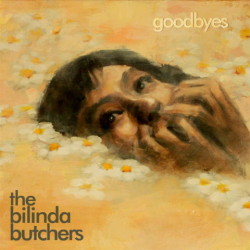 The Bilinda Butchers (who take their name from the My Bloody Valentine front woman herself) have this sound that seems to imply something subconscious. It's like soaring through a dream and finding yourself tangled up in feelings of romance and moments of sorrow.
Sounds like: dream sequence pop
Link/Listen/Watch: Stream it here.
Artist: Is And Of The, "She La"
Album: N/A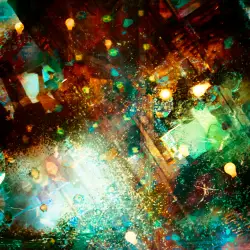 Give this song a chance to work its magic on you.
Sounds like: perfectly placed gasps of air.
Link/Listen/Watch:
Artist: Final Thought, "Love Of My Life"
Album: What We Need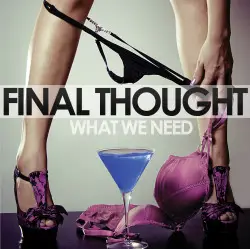 Having grown up while the emo-punk scene and concerts like Taste of Chaos and Warped Tour were still the shit, a band like this brings me right back.
Sounds like: A well-constructed song that puts just the right amount of strain on the heart.
Link/Listen/Watch:
Artist: The Spring Standards "Heavy Home"
Album: Yellow/Gold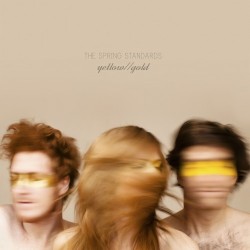 "Heavy Home" has a lyrical narrative you might expect from a country song, but done with complete ease and beautiful two-part harmonies.
Sounds like: young life and love
Link/Listen/Watch:
Artist: Everest "Ownerless"
Album: Ownerless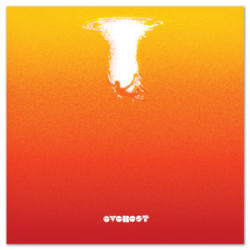 This song is so damn moody. It feels like rolling over endless hills in the vastness of a pitch-black night.
Sounds like: Escapisms
Link/Listen/Watch: