More Music From The Inbox 18 Feb 2015 Fun Control, Blackbird Blackbird, Foxes In Fiction and More!
Artist: Fun Control, "Colder"
Album: Tide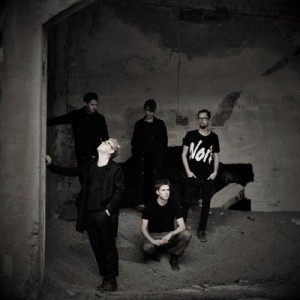 Truly talented Swedish band
Sounds like: Feeling the ice in your veins
Link/Listen/Watch:
Artist: Blackbird-Blackbird, "Visionary"  
Album: N/A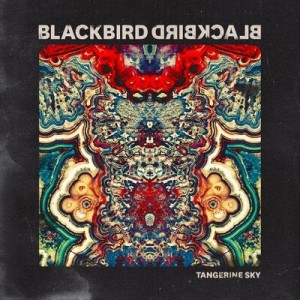 Love the vibe from this Bay area outfit
Sounds like: Watching, dreaming…
Link/Listen/Watch:
Artist: Foxes In Fiction, "Ontario Gothic"
Album: Ontario Gothic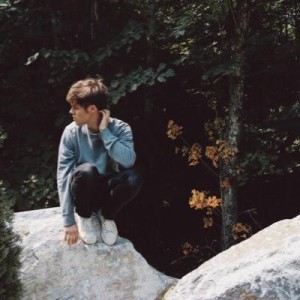 Beautiful sounds out of New York City
Sounds like: Swirled cityscapes
Link/Listen/Watch:
Artist: Bad Suns, "Salt"
Album: Language and Perspective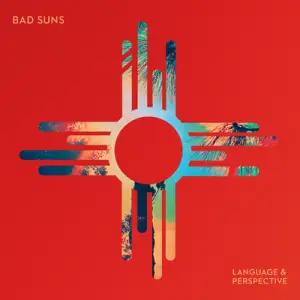 Some fun driving music from this LA band.
Sounds like: In the wounds
Link/Listen/Watch:
https://www.youtube.com/watch?v=tn5Y0OEYFxo
Artist: From Indian Lakes, "Awful Things"
Album: Absent Sounds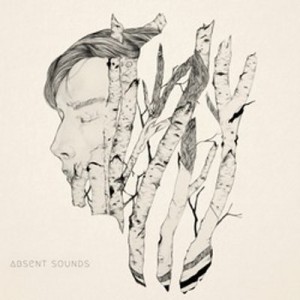 Not often you get to mention a band out of Yosemite Valley in California!
Sounds like: Story, well told
Link/Listen/Watch:
Artist: Armors, "Parasite"
Album: N/A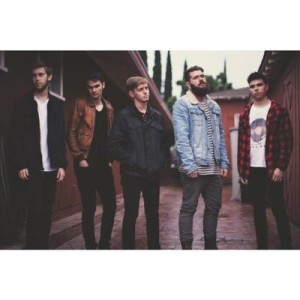 Enjoying the sounds out of California
Sounds like: Fear and loathing
Link/Listen/Watch: