More Music from the Inbox: 18 March 2012
With Canadian Music Week nearly here–God, I hope I don't die–the amount of music flooding the inbox has reached tsunami proportions. However, that's no excuse for not going through everything.
After my primary cult, secondary filter Juliette Jagger has rendered the final verdict.
Meanwhile, the music coming. And take some time to read Juliette's recent interview with Burton Cummings.
Artist: Fevers, "Passion Is Dead" (Long Live Fashion)
Album: Passion Is Dead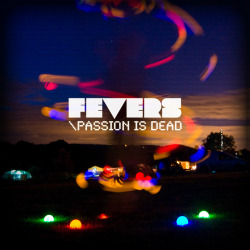 Fevers has taken big spacious electronic club pop and done it right. They're sound is so full and well developed that it's amazing this band isn't more well know.
Sounds like: being lost in the night.
Link/Listen/Watch:
Artist: Advance Base, "Summer Music"
Album: A Shut-In's Prayer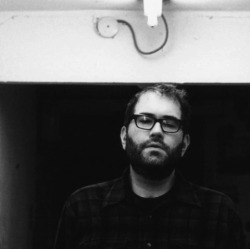 Advance Base has that beautifully mundane Ian Curtis sort-of-way of delivering words that can only describe the ache of love and life.
Sounds like: The beautifully mundane
Link/Listen/Watch:
Artist: Nash, "Walk Alone"
Album: The Death of Reason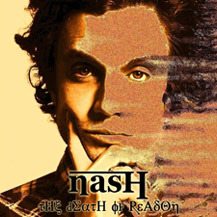 There are a lot of things that are right on about this Nash guy: good tunes, good look, good videos. The Montreal native who came crawling up out of the suburbs to shake off years of hardship has a Hawksley Workman kind-of-a-vibe with these real dirty hooks, interesting arrangements, and unmistakable intensity.
Sounds like: Someone who's got stories to tell.
Link/Listen/Watch
Artist: The Jezabels, "Rosebud"
Album: Prisoner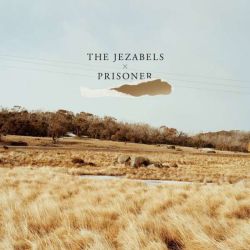 The Jezabels do classic 80's easy listening synths and rolling hi-hats better than the 80's did. It's undeniably well done; it just has a strange element of hilarity to it, as in retrospect, most things that came out of the 80's tend to.
Sounds like: Bonnie Tyler? ("Total Eclipse of The Heart?")
Link/Listen/Watch: Watch here
Artist: Redgy Blackout, "Bottom of The Sea"
Album: Redgy Blackout EP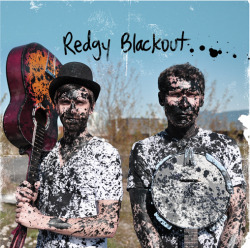 RB is an Ottawa based indie roots rock duo built around tight harmonies and ticking banjo. This, this is just a straight up good tune that gets straight to the point.
Sounds like: Thumpin' goodness.
Link/Listen/Watch: