More Music from the Inbox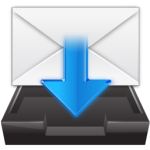 I don't know about where you are, but the weather around here isn't great.  Perhaps it's best just to stay inside and explore some new tunes.  Here's what made it through the filters this round.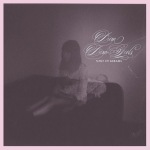 Dum Dum Girls "Bedroom Eyes"
Album: Only in Dreams (release date September 23rd)
All-girl Subpop band getting a lot of attention for the retro sound on their 2nd album. It's kinda like if the Breeders or Pretenders had been more taken by the 60s, with names like "Dee Dee," "Sandy," "Bambi," and "Jules".
Sounds Like: The video looks. Brings to mind lazing in a park, drinking mid-afternoon, decked out like a mod… in the 90s.
Link/Listen/Watch: http://wearedumdumgirls.com/
Big Troubles  "Misery"
Album:  Romantic Comedy
Big Troubles' second album sounds like a poppier, pared down, version of the Smashing Pumpkins' Siamese dream, with breathy vocals that are also akin to The Silversun Pickups.
Sounds like: Driving around in an ice cream truck in the desert wearing a cowboy shirt, likely a little too self-absorbed to love being young and jaded.
Link/Listen/Watch: http://bigtroubles.bandcamp.com/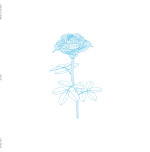 Speculator "Jenny Says"
Album: Nice
Nick Ray's one-man project used to rely on samples, which he turned into lo-fi 80s sounding magic. This time, he managed to create the sound sans samples, while standing out amidst the many wannabe new-new-wavers.
Sounds like: A new, minimalist version of My Bloody Valentine. This distorted track is like a post-punk/shoegaze band playing two doors down on a week night, and instead of wanting to tell someone off, you actually want to get dressed and go check it out.
Link/Listen/Watch: http://speculator.bandcamp.com/album/nice
Reviews contributed by Lisa Sookraj.