More Music From The Inbox 20 May 2015 Under A Banner, Intergalactic Lovers, Icky Blossoms and More!
Artist: Under A Banner, "Summer Skies"
Album: Victory Time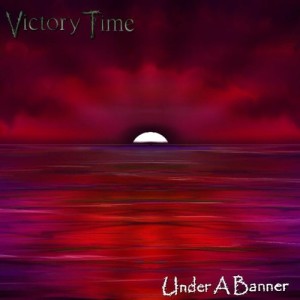 Another English band I always keep an eye on. Great stuff!
Sounds like: You can feel the heat
Link/Listen/Watch:
[soundcloud url="https://api.soundcloud.com/tracks/205078563″ params="auto_play=false&hide_related=false&show_comments=true&show_user=true&show_reposts=false&visual=true" width="100%" height="450″ iframe="true" /]
Artist: Intergalactic Lovers, "No Regrets"  
Album: Little Heavy Burdens
Another song from this fantastic band out of Belgium
Sounds like: Exactly what it says
Link/Listen/Watch:
Artist: Icky Blossoms, "In Folds"
Album: Mask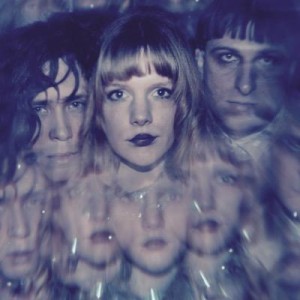 Been watching this band out of Omaha, Nebraska for a couple of years. You can see why.
Sounds like: Dealing with a challenge
Link/Listen/Watch:
Artist: Our Man In Berlin, "Lonely Arms"
Album: Is It Right?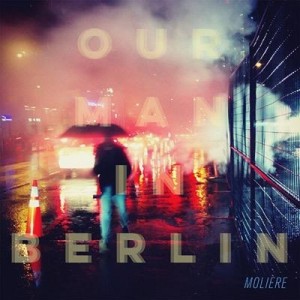 Exciting sounds from this Perth, Australia band!
Sounds like: Introspection
Link/Listen/Watch:
https://www.youtube.com/watch?v=O12YJkq7iuM
Artist: Idiotape, "With The Flow"
Album: N/A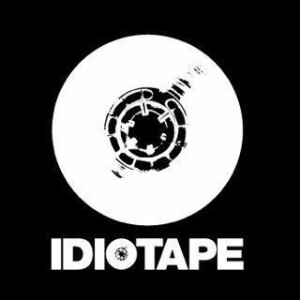 Brilliant stuff out of South Korea.
Sounds like: Shoegaze and electropop mixed
Link/Listen/Watch:
https://www.youtube.com/watch?v=fWHZBLmOjmE
Artist: Glen Check, "60's Cardin"
Album: HauteCouture
Loving the stuff from this South Korean band
Sounds like: Digital spin
Link/Listen/Watch:
https://www.youtube.com/watch?v=J6IbpQLjZQI