More Music from the Inbox: 20 November 2012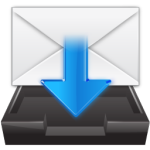 Tuesday is the roughest day of the week. Monday's excuse of being tired from the weekend doesn't work and Friday seems a million years away. Best to immerse yourself in some new tunes. Juliette Jagger presides over this round of music submissions.
Artist: Shaky Knees, "Can't Come Back"
Album: The Toronto Sessions
This is a simple but cool concept from a Brazilian musician who goes by the name Shaky Knees. He's recorded 10 original tracks, half in NYC and half in Toronto, and divided them to create two five song "video EP's" titled The NYC Sessions and The Toronto Sessions.
If you're going to keep people's attention, you've gotta offer them a little something. Understanding just how important visuals are, especially today, really longs a long way for an independent artist whose trying to get their message across.
Sounds like: There's something about you…
Link/Listen/Watch:
Artist: Human Human, "Home"
Album: Human Human EP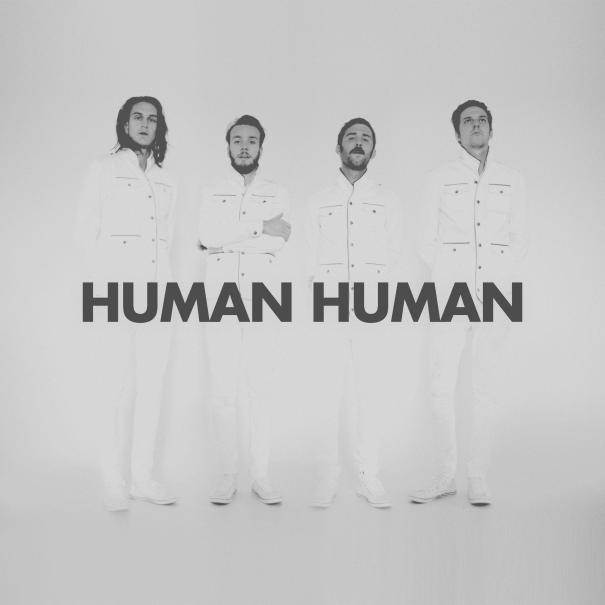 If you're into English New Wave check out Montreal band Human Human. Their vocals and soaring synths really draw on the new wave feel, but they have great harmonies, and I really dig this video.
Sounds like: This is a really solid song.
Link/Listen/Watch:
Artist: Wild Belle, "Backslider"
Album: It's Too Late EP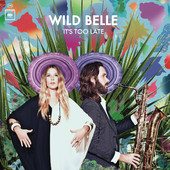 Everything about Wild Belle fits really well. Their sound has this cool island flavor, while the lyrics are very clear, concise, and perfectly placed against the backdrop of their video. Then there's Natalie Bergman's voice, which subtly hints that it might even be kind of sexy.
Sounds like: Island cool, wild American jazz.
Link/Listen/Watch:
Artist: Bad Breaks, "Won't Come Home"
Album: Bad Breaks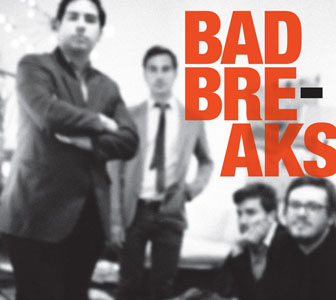 I immediately liked this song because right off the top Chuck Kerr's vocal's have this steady, nasally quality that makes his words feel really warm, then he suddenly breaks from it and drops into a very 60's soul influenced organ riff, and I bought the record right then and there.
It's one of those riffs you put your neck into, that builds up complete anticipation in the pit of your stomach that you can't release until that damn thing hits again.
Sounds like: A really good break, if I've ever heard one.
Link/Listen/Watch: Stream it here.
Artist: Kid Flicks, "The Sentence"
Album: By Typing "I Talk", You Don't Talk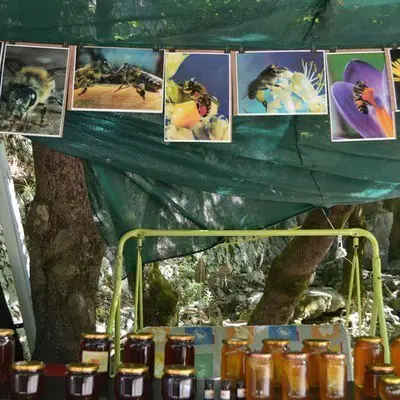 This is another really cool concept, built around "exploring the nature of memory and how we often remember entertainment from our childhood in a way that we would not actually appreciate now," Kid Flicks speaks directly to this notion with the song "The Sentence."
Sounds like: Your brain on Nintendo.
Link/Listen/Watch: