More Music from the Inbox, 20 September 2015: Wake the Sun, Das Blankout, Moana, Thayer Sarrano, In Hoodies
By Scott Jones
Artists: Wake the Sun
EP: s/t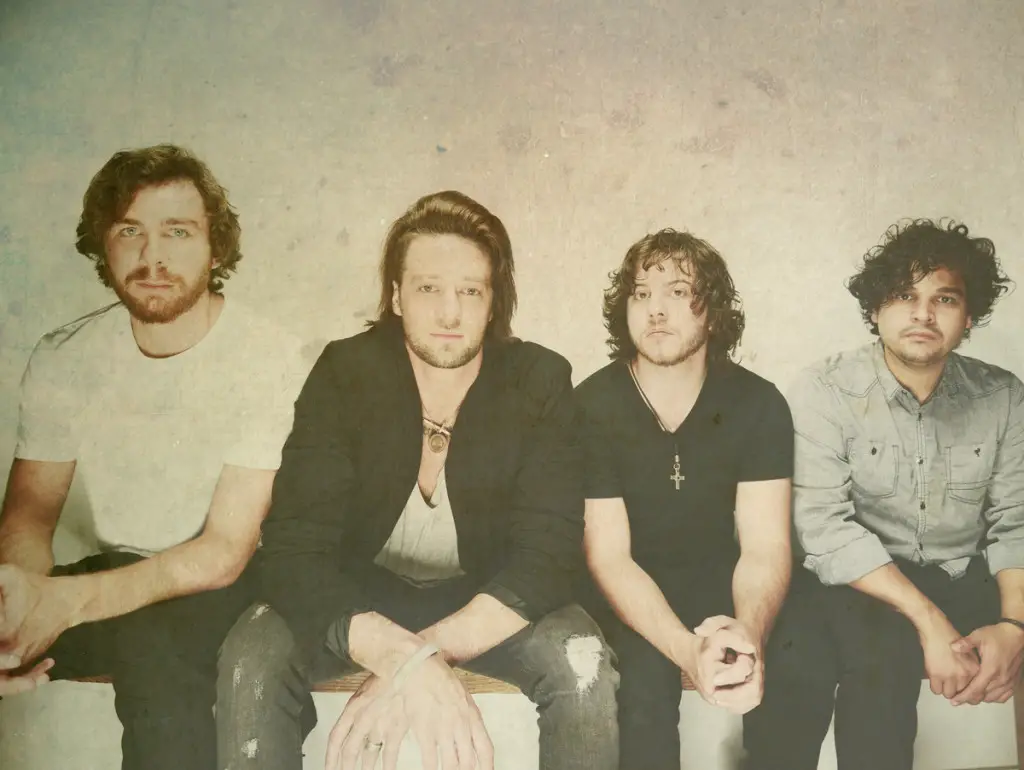 This band wears their influences on their sleeve, and thusly, rocks on all four corners. Dillon Mealey's emotive, longing vocals, coupled with John Creighton's bluesy keys, Tom Perrotta's reverberated guitar melodies, and Jon Brick & Jeffrey Alvarado's pulsating drums & bass combine for a dynamic range from the soulful to in-your-face aggressive.
Sounds like: Midwestern blues-rock with a side of West Coast grooves.
Artists: Das Blankout
EP: s/t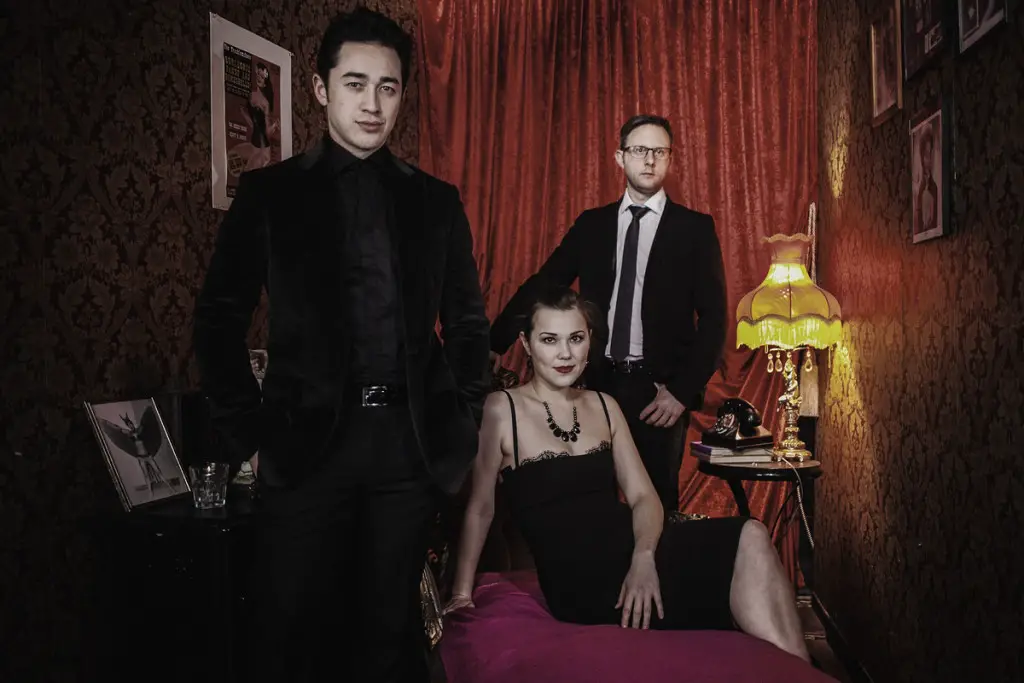 Having a retro vibe in your music, and at the same time, including splashes of modern uniqueness, makes for a great record. Take "Get Up", for example. It's a night ride with the top down, and the double-tracked guitar solo helps add to the constantly shimmering sonics. Carefree, while at the same time reflective.
Sounds like: '80s new wave-art punk with a modern Strokes kick
Artists: Moana
EP: The Trilogy of the Black Monsoon
This psychedelic worldbeat affair released by this Western Australian collective is, without a doubt, punctuated by the cathartic lead vocals of Moana Lutton. The visuals of the jungle in their accompanying video only serve as added intrigue to the plethora of musical influences abound.
Sounds like: Jefferson Airplane meets Kate Bush meets a whole world of instruments.
Artist: Thayer Sarrano
Album: Shaky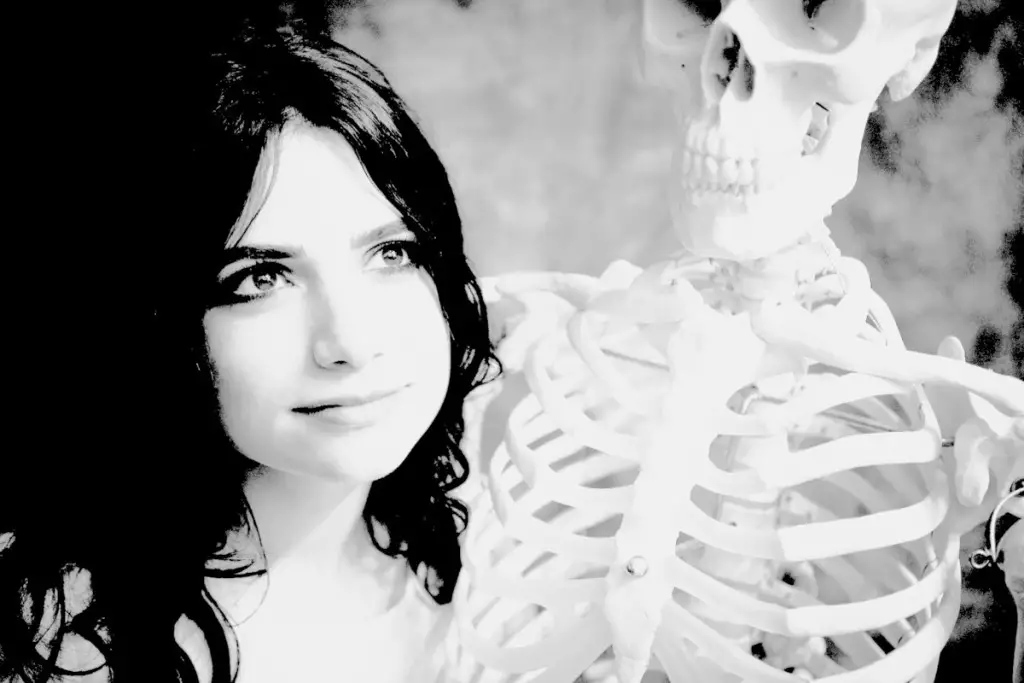 Once again, the video helps set the musical scene in this effort. This southern gothic, alt-country affair is comprised of Georgia native Sarrano's lost and sultry vocals that, when watching, could only be conjured up in monochrome. Also, under the dark desert setting, the dancing silhouette in the background may merely be a mirage.
Sounds like: Jay Munly-ish riffs mashed with Plant/Krauss dirges and even a bit of early R.E.M.
Artists: In Hoodies
EP: She Got Caught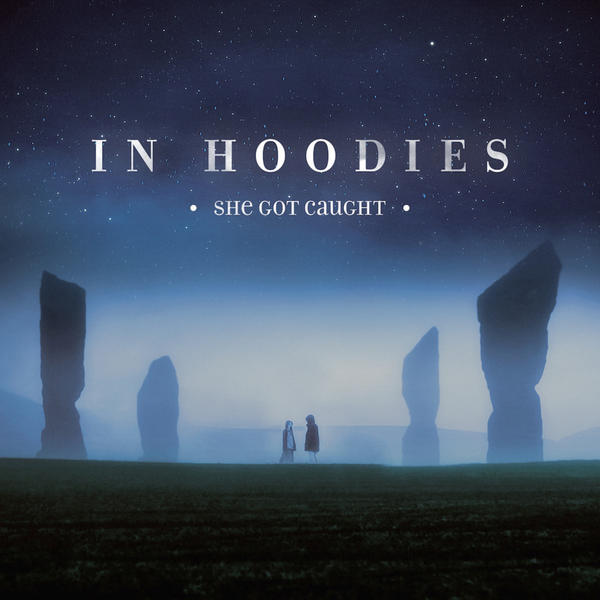 "Lost at a crossroads" is a line sung in the last verse of this song, and the slow-paced music indeed invokes wanting to find something, or someone. The sometimes subtle rhythms bring the listener back to an era of dream-laden thoughts, and this track off their debut LP will certainly create new ones after the sun goes down.
Sounds like: Dream pop with subdued vocals which prompt the listener to just wonder. (or wander).