More Music from the Inbox: 21 August 2012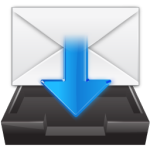 After a couple of slow weeks–hey, it's summer–new music submissions have once again started to pile up in the inbox. After a ruthless preliminary cull by me, I handed everything over to Juliette Jagger to deliver final opinion on five survivors.
Artist: Wickerbirds, "Druids"
Album: The Crow Mother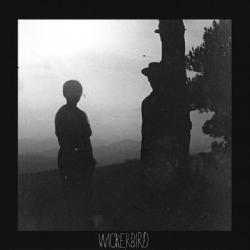 This band absolutely chills my bones.
Sounds like: A breath escaping a body.
Link/Listen/Watch:
Artist: Two Gallants, "My Love Won't Wait"
Album: Bloom and the Blight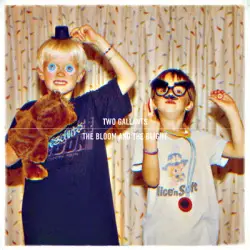 This song is just so hefty it hurts. It hits all the right chords, brings those blues-based guitars, and then hurtles itself forward with relentless punk rock potency.
Sounds like: Raw. Raw, raw meat.
Link/Listen/Watch:
Artist: Feel Never Real. "Come Too Far"
Album: The Sea of Disease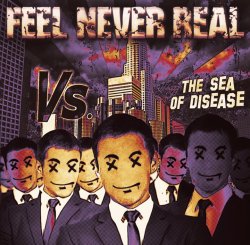 I've gotta give credit where credit is due, this is a solid radio-friendly tune. Metal meets cowboy boots.
Sounds like: For the Canadians out there: Theory of A Deadman.
Link/Listen/Watch:
Come Too Far from Feel Never Real on Vimeo.
Artist: Pop Levi, "Strawberry Shake"
Album: Medicine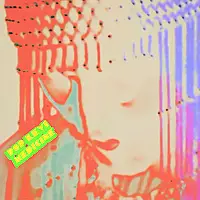 This song is just a ton of fucking fun. It's super out there and kind of whack, but musically speaking you have got to hand it to this guy because he knows what's good. Pop Levi sort of channels this eccentric 60's, beret-wearing artist vibe, wraps it up in bubblegum pop, slaps a little funk on it, and rolls it out with a whole lotta kink.
Sounds like: Oddball pop.
Link/Listen/Watch:
Artist: Odium, "No Way Out"
Album: Burning the Bridges to Nowhere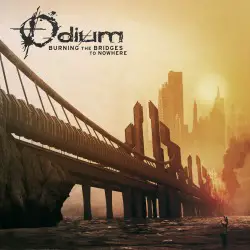 The thing with a band like Odium is that they know how to walk that line between full on heavy, thrashed out metal and melody. It's definitely their style, but they only seem to turn it on where it's necessary, and that speaks to a much wider audience.
Sounds like: Brutally melodic.
Link/Listen/Watch: