More Music from the Inbox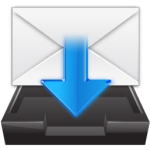 Now it's starting to get interesting. After more than a month of a mere trickle of new releases, things are starting to power up for 2012.
As usual, you'll find plenty of recommendations coming from me on a daily basis but there's also the material Juliette Jagger helps me sort through.
Here, then, are more recommendations from all the stuff that's flooded into my inbox over the last week.
Artist: Foxy Shazam "Holy Touch"
Album: The Church of Rock & Roll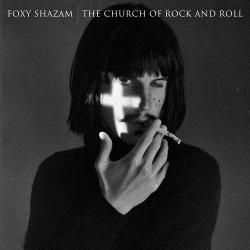 I don't know where these guys came from or why I haven't heard about them sooner, but this song is kick ass, the video concept is hilarious, and the album artwork just sums it all up. This band has that same grandiose quality that we might have heard from a band like Queen, and front man Eric Nally is brining back the rockstar mystic.
Sounds like: A rock & roll revival
Link/Listen/Watch:
Artist: 20 Amp Soundchild "Lights Go Out"
Album: Forthcoming
I previously recommended a song called "Naked Silhouettes" by this band and it was great, however the video for their latest single "Lights Go Out" – which was produced on a $20,000 dollar grant from MuchMusic – makes me seriously question a few things. A) What are the standards by which MuchMusic awards these grants, and B) what exactly does $20,000 buy because this video seriously blows. Just makes you wonder how certain bands get money from certain companies.
Sounds like: Who cares?
Link/Listen/Watch:
Artist: Rabbit Junk "Bubble"
Album: Single
I fucking love this song! It's a tight little electronic / pop / rock package from Washington husband and wife duo Rabbit Junk, and it has the most infectious backbeat I've ever heard. It just pounds, and pounds, and pounds.
Sounds like: Forces of attraction
Link/Listen/Watch:
Rabbit Junk – Bubble by Glitch Mode Recordings
Artist: Joel Plaskett Emergency "You're Mine"
Album: Scrappy Happiness
This is classic Plaskett. It feels excited and soft all at the same time. It's incredibly musical and totally complimentary of the great Canadian storyteller in him.
Sounds like: Road music
Artist: Sugar & The Hi-Lows "See It For Yourself"
Album: Self-titled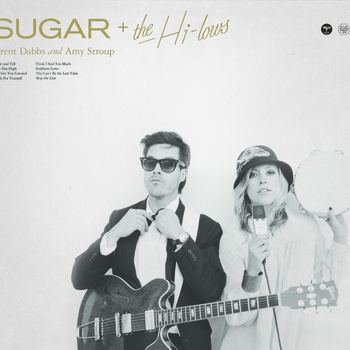 Sugar & The Hi-Lows are kicking this really cool vintage guitar rock sound. They're old soul meets new times, and the contact felt when Trent Dabbs rubs up against Amy Stroup's dry bluesy voice has this pair sliding smoothly into home.
Sounds like: Feel good fools' music
Link/Listen/Watch: