More Music From The Inbox 22 Apr 2015 Civil Twilight, High/Low, Afrikan Boy and More!
Artist: Civil Twilight, "Holy Dove"
Album: Story of an Immigrant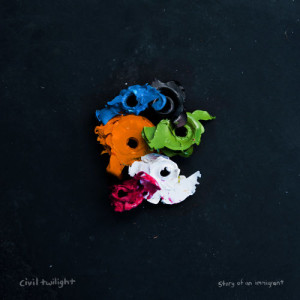 One of my favourite bands, out of South Africa.
Sounds like: A call out
Link/Listen/Watch:
Artist: High/Low, "Night Drive"  
Album: Stuck In A Void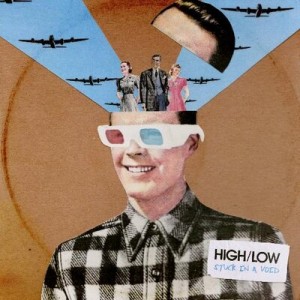 UK band with some great energy
Sounds like: Punky alt-rock fun
Link/Listen/Watch:
Artist: Afrikan Boy, "Eje Aiye"
Album: Body of Songs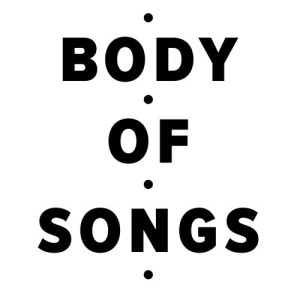 Part of a project of music based on the human body. Cool stuff!
Sounds like: The pulse
Link/Listen/Watch:
Artist: Woahnows, "Sounds Like Spitting"
Album: Understanding and Everything Else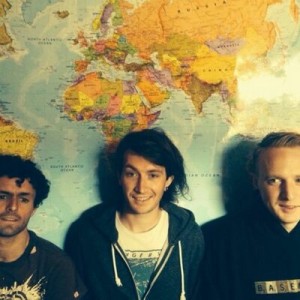 UK band from Plymouth
Sounds like: Straight up fun noise
Link/Listen/Watch:
Artist: Nozinja, "Xihukwani"
Album: Nozinja Lodge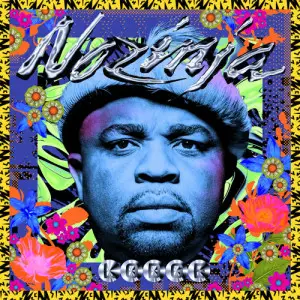 Great sounds from this artist from Limpopo in South Africa
Sounds like: Electronic brilliance
Link/Listen/Watch:
Artist: Kissey, "Distortion"
Album: The Awakening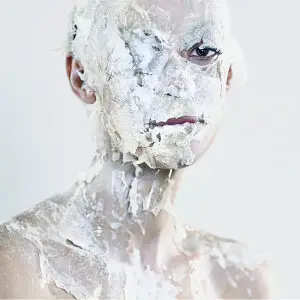 Out of New York and pushing the limits
Sounds like: A perfect club jam
Link/Listen/Watch: