More Music from the Inbox: 22 October 2012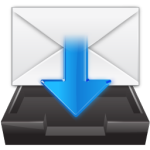 I'm finally home after a solid week on the road. Fortunately, Juliette Jagger and I were able to keep in touch when it comes to reviewing all the new stuff that came in. Here are the latest recommendations.
Artist: The Lemon Bucket Orkestra, "Odessa Bulgarish"
Album: Lume Lume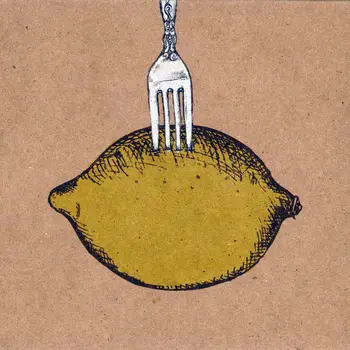 This is an interesting one. The Lemon Bucket Orkestra is Toronto's only "Balkan-gypsy-klezmer-party-punk-super-band." Even if Balkan music isn't on your radar, The Lemon Bucket is absolutely alive and electric, while "Odessa Bulgarish" amasses frantic Balkan rhythms and is delivered with rash punk rock intension.
Sounds like: A traveling musical caravan burning wildly across the night sky.
Link/Listen/Watch:
Artist: Alec Gross, "Zero Sum"
Album: The Sorry Sorry Sun EP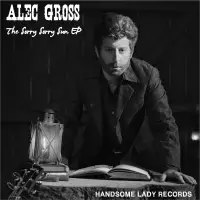 I hear a lot of folk music submissions so it's becoming harder and harder to be immediately drawn and subsequently impressed, but there is a richness to Alec Gross's sound that feels like cracking the spine of an old book and breathing in thick hundred year old dust.
Sounds like: A troubadour.
Link/Listen/Watch:
Artist: Big John Bates, "Taste the Barrel"
Album: Battered Bones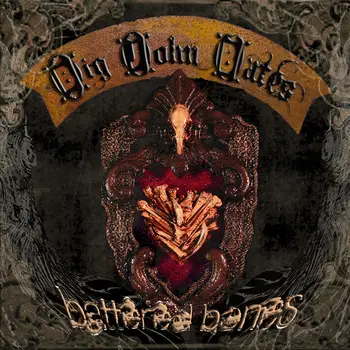 Big John Bates is somehow exactly what I expected. They have a real rustic southern blues flavor to them, but all the while generating this sort of unsettling sexiness that churns in the pit of your stomach.
Sounds like: Dark southern country-blues.
Link/Listen/Watch:
Artist: Pale Eyes, "Omg 2 – Synth Brain Broke the Planet"
Album: Self-titled
Pale Eyes is a Toronto based electronic quartet with this offset sort of sound that almost feels "wrong" but completely works. I really enjoy when things, be it music, art, whatever, make us feel slightly uncomfortable or out-of-whack because it forces us to find a new way of understanding them.
Sounds like: Synth-brain.
Link/Listen/Watch:
Artist: Cemeteries, "Summer Smoke"
Album: The Wilderness
"Summer Smoke" feels like childhood memories left over after the heat has turned and your old skin has begun to peal away.
Sounds like: In passing.
Link/Listen/Watch: