More Music from the Inbox, 23 January 2013: fiN, Military Arcade, Giant Star, Bigger Fish Than Guns and The High Nines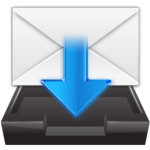 By Larry Lootsteen
Artist: fiN, "Lucky You"
Album: Panacea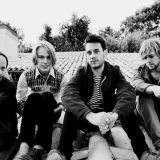 London outfit with some real potential.
Sounds like: A song that belongs in a movie soundtrack
Link/Listen/Watch:
Artist: Military Arcade, "Why We Fight"
Album: No Money (EP)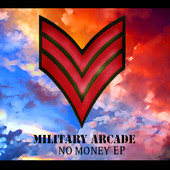 UK outfit that rose from the ashes of former punk band Burning Down Vegas taking a more prog rock approach these days
Sounds like: Decemberists with a steel core
Link/Listen/Watch:
Artist: Giant Star, "Once Upon A Time"
Album: Seven Days to Save the World
Another in the endless stream of awesome Mancunian bands!
Sounds like: OMD (Orchestral Motown in the Dark)
Link/Listen/Watch:
Artist: Bigger Fish Than Guns, "Crazy Love"
Album: Through the Green Door
Those Calgary boys making some decent waves out there in the musicsphere.
Sounds like: Classic Rock meeting punk for some real bbq
Link/Listen/Watch:
Artist: The High Nines, "Your Love Will Bring Me Down"
Album: N/A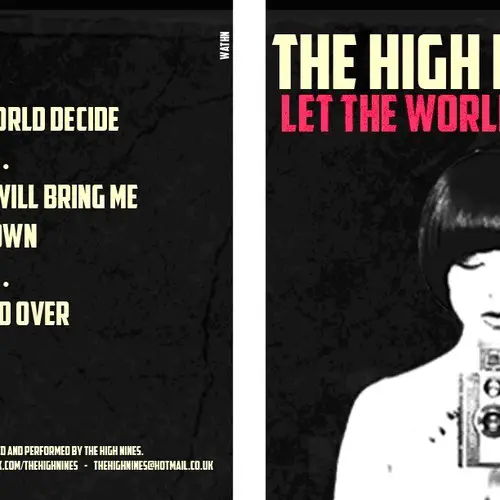 Some good buzz for a band in their early goings…
Sounds like: A bit of a Stone Roses vibe
Link/Listen/Watch: