More Music from the Inbox: 24 December 2012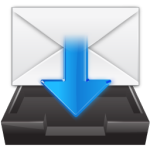 While everyone is compiling best-of lists, we're continuing to forge ahead by looking at new releases. Juliette Jagger reports on what made it through our double-filtering process today. – AC
Artist: China Rats, "To Be Like I"
Album: To Be Like I EP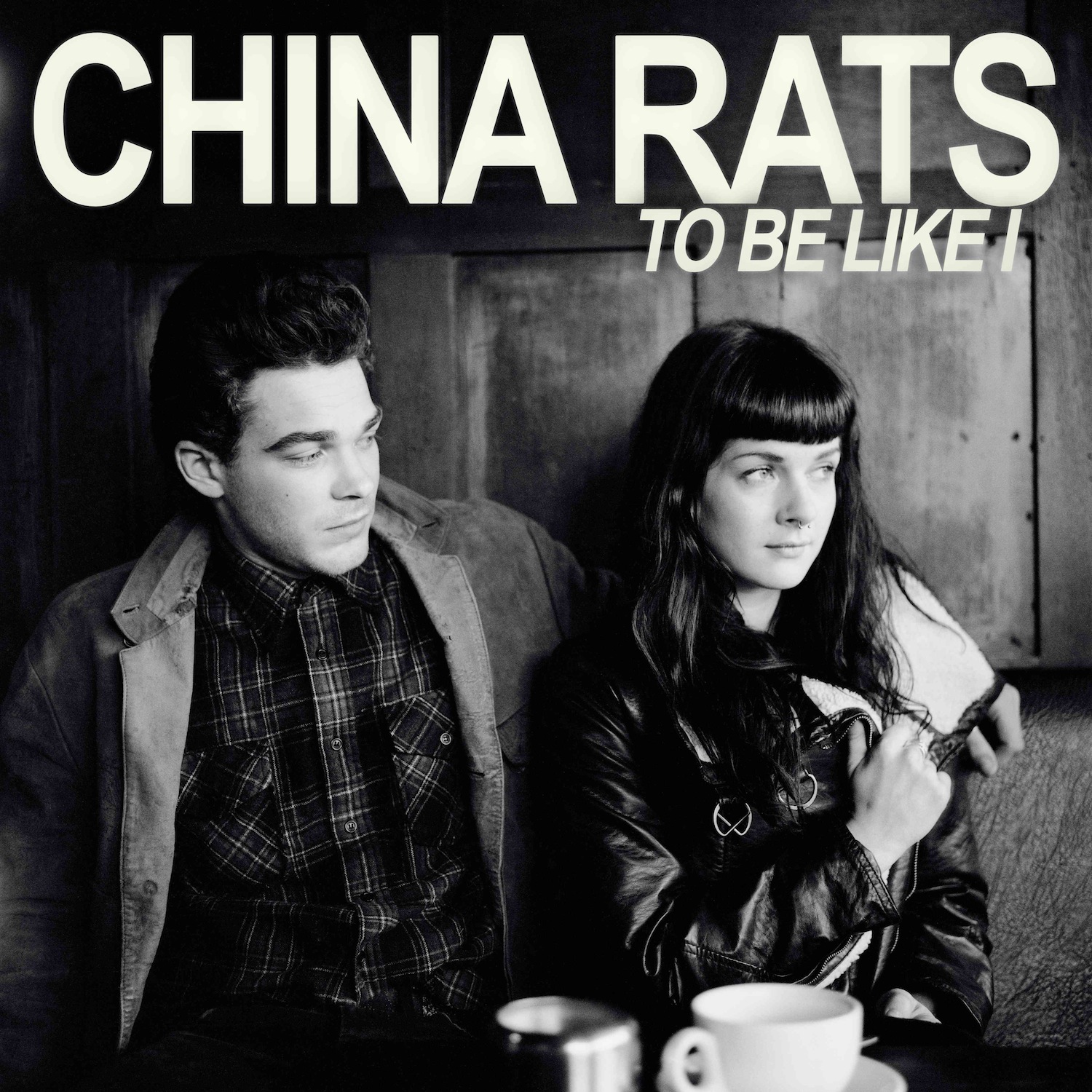 Ew we! How I adore all things UK. China Rats have such an early 60's radio harmony feel to them. This song is short, sweet, and the cherry on top is this straight, slick rock and roll guitar riff they crank out right at the end.
Sounds like: Totally endearing.
Link/Listen/Watch:
Artist: Jess Abran, "Resprise"
Album: NAIVE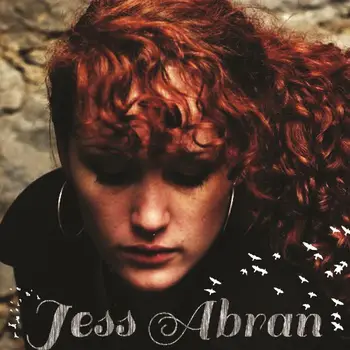 This video really nails the ominous appeal and vibe of the song. Taking these almost priestly chants, pairing them with these sexed, breathless, vocals, and tastefully implying the physical, it almost feels like a crime to enjoy it.
Sounds like: Misbesavior.
Link/Listen/Watch:
Artist: ilvekyo,"Subtle Dance Moves"
Album: ilvekyo
There are so many great qualities about this song – driving backbeat, incessant clapping drums, and killer high notes. There's just something about it, and I love a song that just gets inside you and dances. And hey, if you're looking to support independent music this Christmas, crack open those pocketbooks 'cause this record is good and donate whatever you can.
Sounds like: Letting go, just so you know.
Link/Listen/Watch:
Artist: The Strain, "Make It"
Album: Hush Hush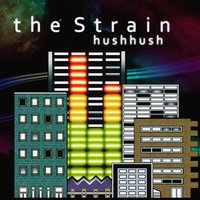 This song is stupid catchy!
Sounds like: A good tune, for good times, you'll forget to remember.
Link/Listen/Watch:
Artist: Yellow Red Sparks, "Monsters with Misdemeanors"
Album: Self-Titled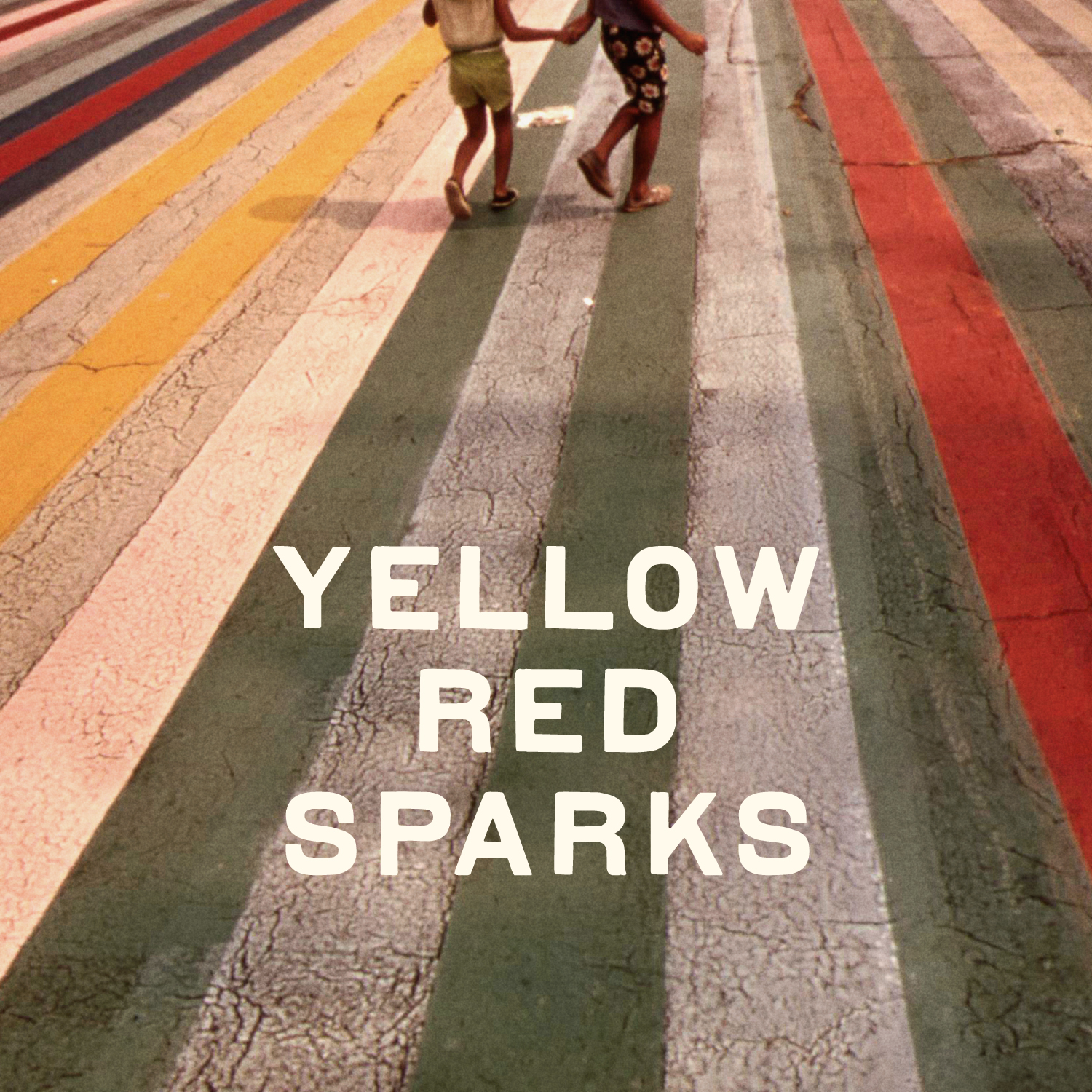 Yellow Red Sparks is symphonic indie folk played with complete ease. This song feels like longing punctuated by a certain readiness for change.
Sounds like: Shedding old skin…
Link/Listen/Watch: