More Music from the Inbox: 24 July 2012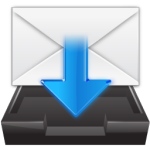 Sorry for the lateness this week, but I was out in Manitoba visiting my parents over the weekend and didn't get back until last night. Apologies all around–including to today's Judge Dredd, Juliette Jagger.
Artist: Dead Sara, "Weatherman"
Album: Self-Titled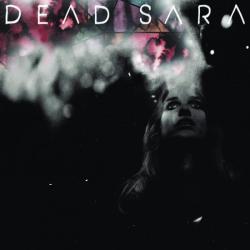 This band rocks so fucking hard. Emily Armstrong is a killer front woman. She wails out there and she just owns it big time. There's definitely something about this band that fits right. 
Sounds like: Fierce and hungry.
Link/Listen/Watch:
Artist: Strip Steve Ft. Puro Instinct, "Astral Projection"
Album: Micro Mega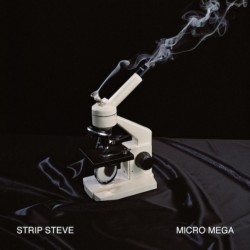 If you're in the mood for some futuristic 80's synth pop and a little new wave, you'll dig this song. Hey, sometimes you need a healthy dose.
Sounds like: Listening infatuation.
Link/Listen/Watch:
Artist: Lisa Bozikovic, "Into The Waves"
Album: This is How We Swim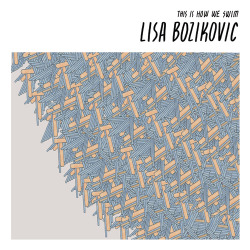 Bozikovic's voice is strong and sturdy. It forms deep inside her chest and then expels itself like a thin dust falling through the air.
Sounds like: Wading on and on into the waves.
Link/Listen/Watch:
Artist: Connoisseurs of Porn, "Sugar Snakes"
Album: Falling Down The Stairs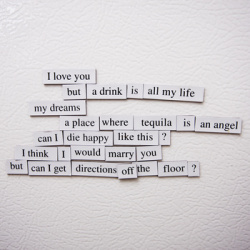 Lets call this band an experiment of cross genre proportions. They're wild. They're frantic and noisy. They're garage rock. They're punk rock. And, they can momentarily rip it on blues harmonica.
Sounds like: Craig Nicholls (The Vines)
Link/Listen/Watch:
Artist: Michael Rault, "I Wana Love You"
Album: Whirlpool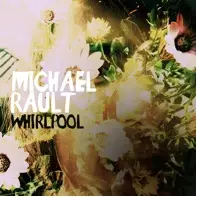 Rault would have been a heartthrob if he showed up rocking this good in the 50's. He's good old-fashioned rock & roll equipped with vintage guitars and classic pop hooks and harmonies.
Sounds like: Chuck Berry
Link/Listen/Watch: