More Music From The Inbox, 25 Feb 2015: Seattle Yacht Club, Zane, Elton Adams and More!
Artist: Seattle Yacht Club, "I Get Lonely Too"
Album: Feeling The Sunshine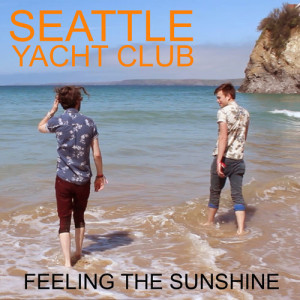 This is a great English duo.
Sounds like: Bringing the 80's alt-pop vibe forward
Link/Listen/Watch:
[soundcloud url="https://api.soundcloud.com/tracks/191752840″ params="auto_play=false&hide_related=false&show_comments=true&show_user=true&show_reposts=false&visual=true" width="100%" height="450″ iframe="true" /]
Artist: Zane, "Lost"  
Album: Stages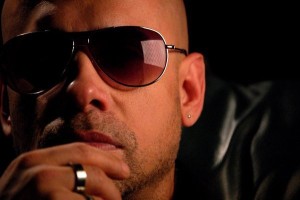 Fantastic artist out of Quebec
Sounds like: Recognition
Link/Listen/Watch:
Artist: Elton Adams, "Gunslinger"
Album: 16 Rounds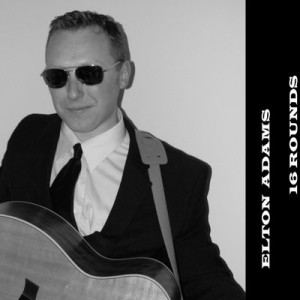 This current Canadian soldier from Toronto has a great mix to his music
Sounds like: A little country meeting a little alt-rock
Link/Listen/Watch:
Artist: Load, "More and More Each Day"
Album: N/A
Love the voice and sound of this Winnepeg artist.
Sounds like: Touch of pop to this great alternative sound.
Link/Listen/Watch:
Sounds like: Sparkling retro-esque fun
Link/Listen/Watch: