More Music from the Inbox: 25 February 2012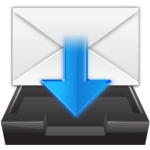 The bull terrier had me up at 6:18 this morning, anxious for a morning walk in a biting wind to get a Pike roast at Starbucks (for me, not her; she's happy with a package of shortbread cookies). To get my mind off the cold, I had a chance to review this version of this edition of More Music from the Inbox. Passing judgement this time is Juliette Jagger.
There's some really, really good stuff here. Don't mess up by missing any of it.
Artist: DZ Deathrays "The Mess Up"
Album: No Sleep EP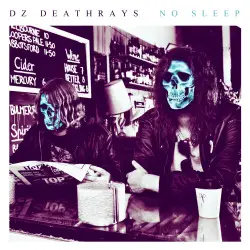 This is just a really cool fucking band. They've got a little thrash to 'em and they can both rock a leather jacket real good.
Sounds like: A less aggressive Death From Above 1979
Link/Listen/Watch:
Artist: Mystery Pills "The Glass Traditions"
Album: Mystery Pills EP
This guy Mystery Pills is up and down in the sweetest way. The verses feel like curious warnings while the chorus just catches you and is perpetually enduring.
Sounds like: Not asking for forgiveness.
Link/Listen/Watch: Stream the song.
Artist: Electric Guest "This Head I Hold"
Album: Mondo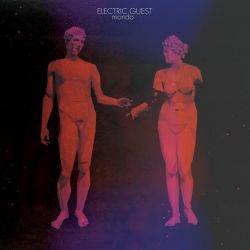 I am so eager for people to hear this band! They are so right on it and this song just gets inside your bones. Everything is right here man. Asa Taccone is a skinny white guy with soul! Lyrics are all arguably the one-liners you wish you thought up yourself, and even the damn hand claps are perfectly placed.
Sounds like: Can I get a "Goddamn!"
Link/Listen/Watch:
Artist: Ave Luna "Wrenning Day"
Album: Ice Level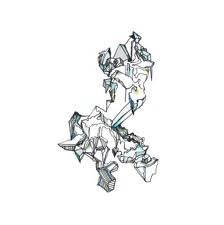 This bands is pretty rad! They've got a shit tone of members but they've created this sort of post-punk meets R&B vibe with great 3 part-harmonies, both male and female vocalists, and a free flowing structure.
Sounds like: Kinda sexy?
Link/Listen/Watch: Stream the song.
Artist: Humans "De Ciel"
Album: Traps EP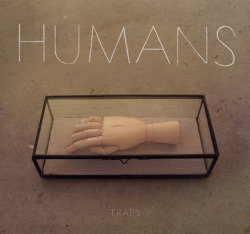 I love the way this band mixes its electronic roots with such soft atmospheric tones. De Ciel is a song for the dance floor, but one you wana slow groove to.
Sounds like: A mystical dream of the old world Orient
Link/Listen/Watch: