More Music from the Inbox, 26 January 2013: Heyerdahl, Single Mothers, First-Rate People, Freeze-Tag and Foxygen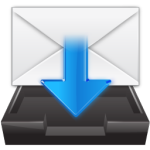 By Scott Jones
Artist: Heyerdahl
Album: ØEN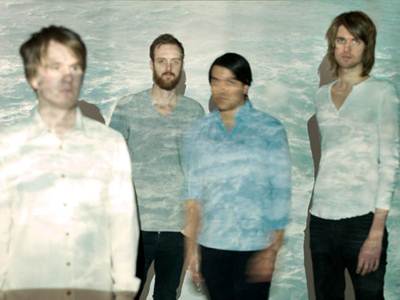 The icy winters of Oslo, Norway just got a bit warmer this year with the release of this quartet's debut record.  The reverberating sounds and echoes booming off the confines of their remote lighthouse studio walls brings a sense of happiness and peace. If you put this toasty track on your MP3 player when sailing towards the North Sea, you won't need to pack an extra pair of gloves.
Sounds Like: The Arcade Fire, in colder climates, but with a cup of hot chocolate to go.
Link/Listen/Watch
Artist: Single Mothers
Album: S/T EP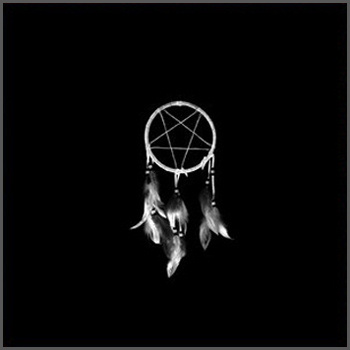 It seems like house parties and hardcore mesh well these days. Just ask the Single Mothers (or better yet, scope the video that showcases the live madness), who hopefully will be able to chip in a few bucks after smashing your windows with this brutal track that will certainly increase anticipation for their upcoming full-length.
Sounds Like: Skate-punk that requires an extra bit of padding inside your helmet.
Link/Listen/Watch
Artist: First-Rate People
Track: You Won't Get This Joke At All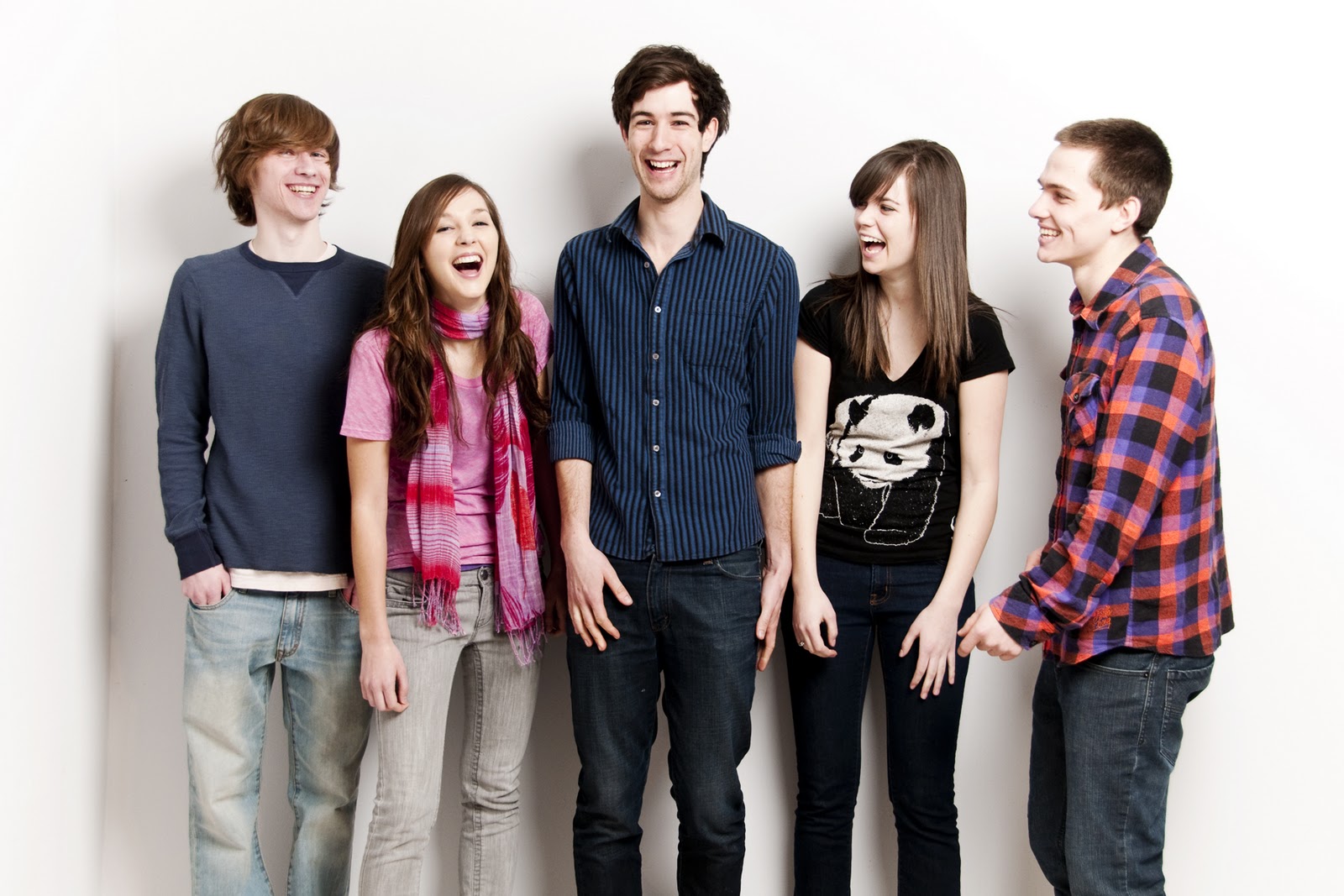 This band collects several genres and throws them on a sweet platter suitable for just about any type of social setting. Just when you think this featured cut will be a cool throwback to '80s hip-hop, it gets even cooler as it stops on a dime and goes acoustic, then the electronics take the wheel. And then it's all over. Put this on repeat. Then again. And again.
Sounds Like: Grandmaster Flash style meets Avril Lavigne youthful exuberance, clashing with Depeche Mode undertones. While skateboarding slowly. It works.
Link/Listen/Watch
Artist: Freeze-Tag
Album: Eskimo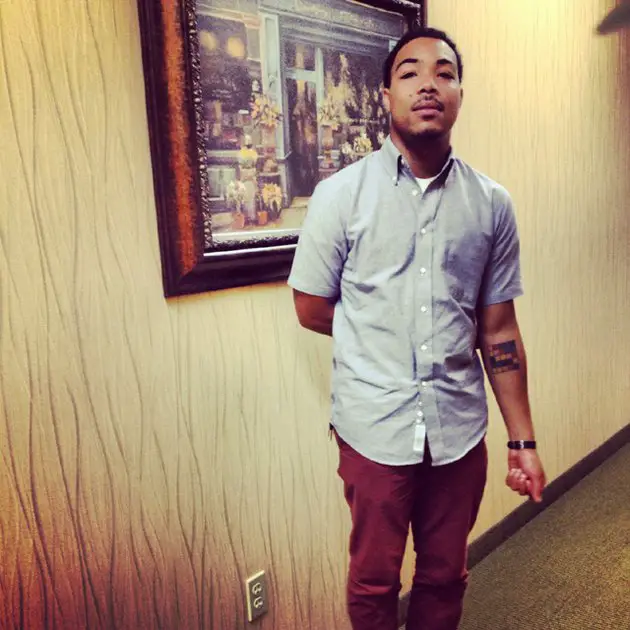 Prince Rogers Nelson is not related to Marcus Alan Ward, but it's easy to think he was.  And the man is a visual artist with a set of headphones, as one can plainly hear.  The retro-techno beats present throughout overlay Ward's smooth, multitracked vocals with an added sense of smoothness as true blue as Van Gogh's acrylic irises.
Sounds Like: A soul spaceship return ticket from Minneapolis to Arles and back.
Artist: Foxygen
Album: We Are the 21st Century Ambassadors of Peace & Magic
Sam France was born about 40 years too late.  Scott McKenzie must have left some flowers behind for this music, as Foxygen makes it seem like flower power in Haight-Ashbury all over again.  In their song, "San Francisco," metaphorical lyrics such as, "Your eyes are like a cup of tea" make it unimaginable that the sunshine in their music will go away any time soon.
Sounds Like: Dreamy sunshine pop with a hint of optimistic loneliness.