More Music from the Inbox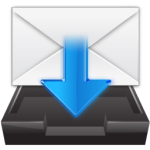 Even though this Monday is a holiday through most of the country and across the US, it's still a Monday. Why not start the week with some new tunes?
Many people submit music to this site for evaluation. Only a few make it through the two-stage filter process. It's a redundant system that makes sure we listen to all the bad music so you don't have to. The final filter this time is Juliette Jagger.
There's some really good stuff here. Scroll down for my favourite, which is from Powersolo. They sing about love and staple guns. Really.
Artist: Chains of Love, "Black Heart"
Album: Strange Grey Days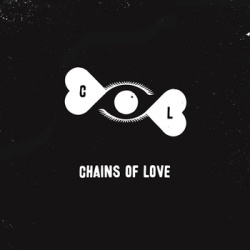 This band has a really cool early 50's pop sound but they totally fuzz it out. They've got the surf guitars, driving bubbly bass lines, and they take the clean, hooky, 4 part harmonies made popular during the time and they throw a little dirt on it.
Sounds like: Garage soul
Link/Listen/Watch: Facebook page.

Artist: Powersolo, "Teach You Fun"
Album: Buzz Human
This song is wild and gets right in your face. Plus there is something seriously creepy, totally raunchy, and oddly awesome about this video in a semi surrealist kind of way. And a staple gun? Seriously?
Sounds like: A love hate thing.
Link/Listen/Watch:
Artist: Lucky Date "I Want You"
Album: Single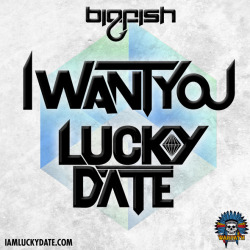 Lucky Date is Jordan Atkins-Loria, and "I Want You" is a straight up hard-hitting, dirty dance track.
Sounds like: Awe yeah.
Link/Listen/Watch:
Artist: Panama, "Magic"
Album: Magic
This is Panama. They're from Australia.
Sounds like: The island incarnation of 80's pop, synth rock, and soaring sunshine.
Link/Listen/Watch: Official website
Artist: Yuksek, "Always on The Run"
Album: Living on The Edge of Time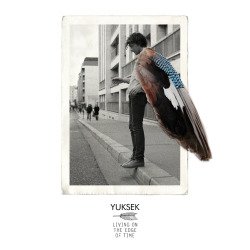 I've previously recommended Yuksek but here's another one because I really dig his brand of melodic dance pop. His keys are tight as hell and his vocals are super catchy which thrusts a song like this out onto the dance floor where it demands to be.
Sounds like: fingers snapping and feet dancing
Link/Listen/Watch: Stream