More Music From The Inbox, 27 Jan 2016: Mainland, Man And The Echo, Swaying Wires and More!
Artist: Mainland, "Outcast"
Album: Outcast
New York is home for this intriguing band
Sounds like:  Keeping it real
Link/Listen/Watch:
Artist: Man & The Echo, "I Don't Give A Fuck What You Reckon"
Album: N/A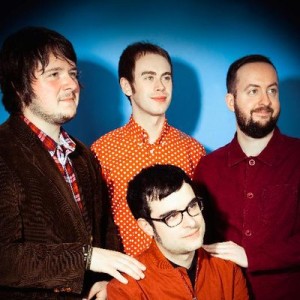 Out of Warrington in the UK and a damn good time
Sounds like:  Telling it like it is
Link/Listen/Watch:
Artist: Swaying Wires, "Nowhere"
Album: I Left A House Burning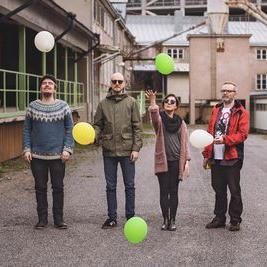 This Finland band deserves some real attention.
Sounds like:  Where you are when you are not
Link/Listen/Watch:
Apologies for the lack of embed here.  Hopefully I'll find one and update!  Check it out here. It is worth a click!
Artist: Indytronics, "Clone Fight"
Album: Bajo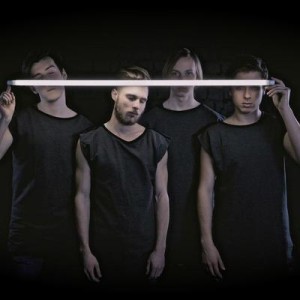 Brilliant stuff out of the Ukraine!
Sounds like:  Us, really
Link/Listen/Watch:
Artist: Charlie Hilton, "100 Million ft Mac DeMarco"
Album: Palana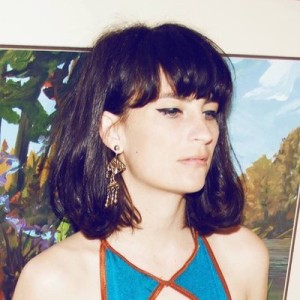 She has an intriguing voice and serious talent
Sounds like:  The deception of feelings over time
Link/Listen/Watch:
Artist: Blaze Ya Dead Homie, "Ghost"
Album: The Casket Factory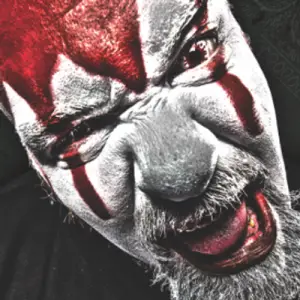 Detroit based and bloody interesting
Sounds like:  Ya better watch yer back son
Link/Listen/Watch: