More Music from the Inbox: 29 November 2012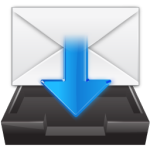 While most of the big mainstream Q4 releases are in the stores and online, it's important that we don't overlook some of the lesser-known records out there.After all, humans don't live by Green Day alone, right?  
Juliette Jagger reports on the latest crop of songs to make it through our double filtering process.
Artist: FIDLAR, "Cheap Beer"
Album: Self-Titled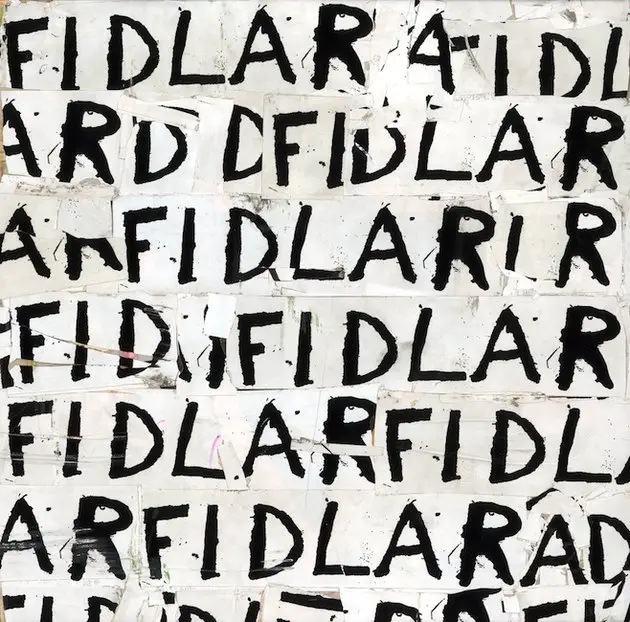 This is straight up thrashed out LA skate punk. I'm talking that sick, sore back-of-the-throat feeling slamming up against barebones turn-on-your-amp-and-go guitar riffs.
Sounds like: A fuckin' party!
Link/Listen/Watch:
Artist: Dead Harts, "All Washed Up"
Album: Born Into Rags to Die No Richer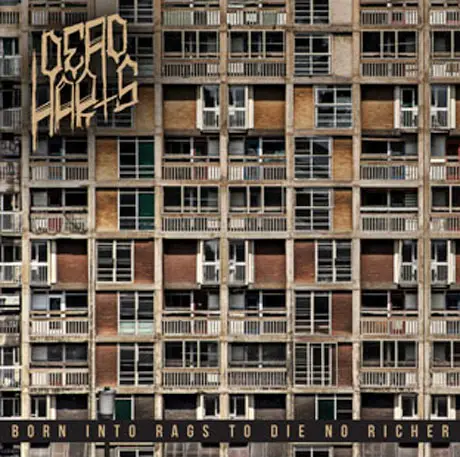 I always found it interesting that when a genre becomes defunct we generally refer to band's that still fit the sound as being part of the post-whatever movement. In this case it's post-hardcore, but that's not a dig. For me there was always a fine line between band's that really made the screamo and hard-core sounds into something listenable, and Dead Harts are definitely heavy.
Sounds like: Hardcore hearts still beating.
Link/Listen/Watch:
Artist: The Glorious Sons, "Baby"
Album: Self-Titled
Recently crowned winners of the Whiskey Rocks contest snagging themselves an opening spot for The Trews, The Glorious Sons have this horribly authentic blues-rock thing going on. It's strained and rides on the back of a brassy harmonica riff – it's the kind of thing that hurts deep down in your belly, just like the blues does.
Sounds like:  Ooo-wee!
Link/Listen/Watch:  Check out their Facebook page.
Artist: Elephant 12, "Holiday"
Album: Self-Titled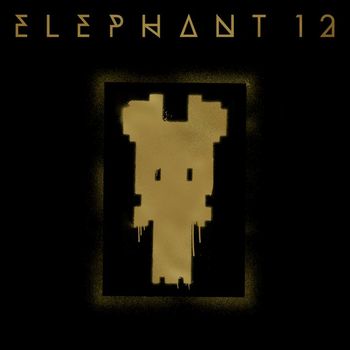 This is the latest from UK Electro rap rock band Elephant 12 and it's kickin'. This is like an intense rap rock Danko Jones. They have the same slightly weirdo-esc vocal style and these straight, brash, rock guitars.
Sounds like: Totally likeable!
Link/Listen/Watch:
Artist: Hazin, "Lizard King"
Album: Poetry Bleeding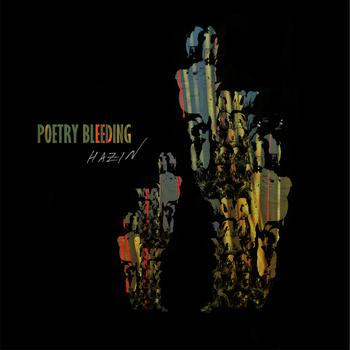 This is a really cool concept from Toronto artist Hazin. Poetry Bleeding is an album build around pieces popular poetry that has been re-worked into original songs. "Lizard King" has a great feel to it. It borrows portions of the lyrics to The Door's "An American Prayer" and puts them up against escalating organs, faint gospel vocals, and mournful jazz sax.
Sounds like: "Steel doors lock in prisoner's screams and muzak, AM, rocks their dreams."
Link/Listen/Watch: